Apartment Building Cleaning Services in Lynnfield
Lynnfield is home to many large apartment complexes for residents looking to commute in and out of Boston and the surrounding towns. Champion Cleaning provides on-site daily cleaning services for large apartment buildings, condominiums, and commercial properties. Since 1997 our team has been providing high-quality cleaning services for residential and commercial properties throughout the Greater Boston area.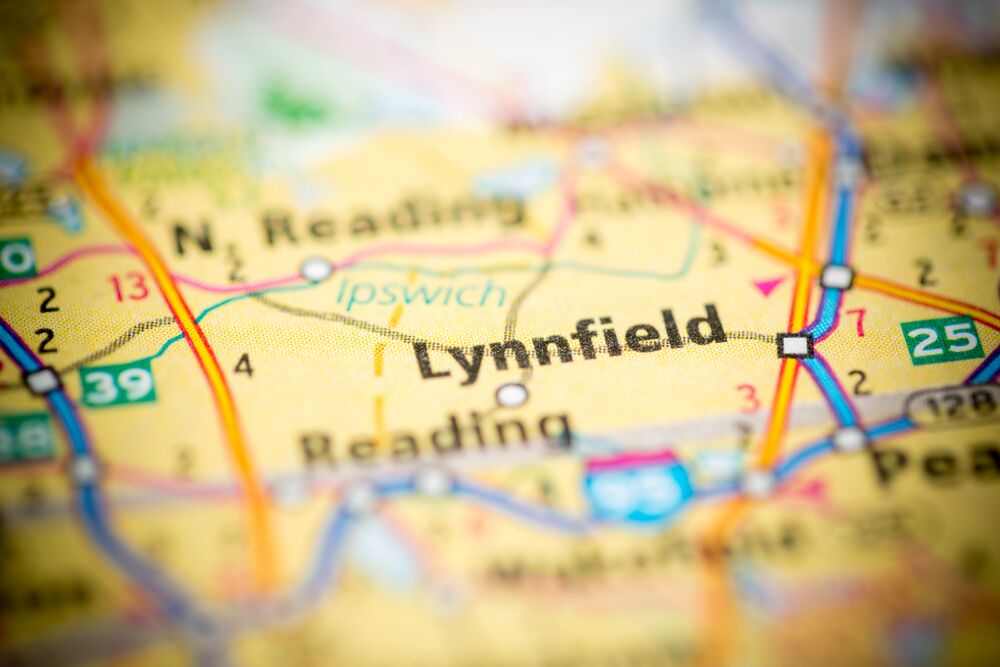 Porter Cleaning Services for Lynnfield Apartment Complexes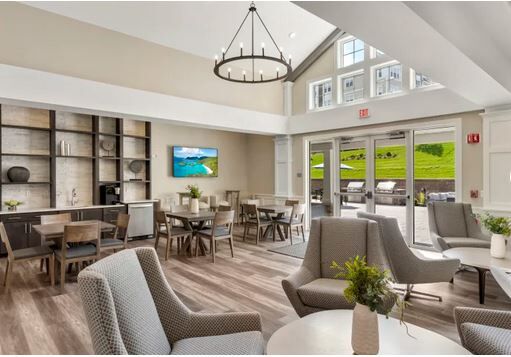 Champion Cleaning provides daily on-site cleaning services for apartment buildings in Lynnfield. With a daily crew at your side you can handle the needs of your property in real-time. Not only can team handle the routine tasks of cleaning hallways, elevators, public spaces, and amenities, but we can also handle any issues as they arise. The key to a great commercial cleaning team is providing great services without disrupting tenant activities. We work with properties to create daily schedules to ensure that all the areas that need to be cleaned are cleaned effectively and consistently. We look forward to forging long-term partnerships with the apartment complexes, condominiums, and commercial properties that we clean.
Disinfection/Cleaning Services for Lynnfield Businesses
We provide office cleaning services as well. Like a residential property, your office or commercial property needs consistent cleaning. Not only do you want to make sure your business makes a good impression with clients, customers, and visitors, but your employees also deserve a clean workspace. We help with routine cleaning services that work for your schedule. For more information please give our team a call and we will discuss our cleaning process.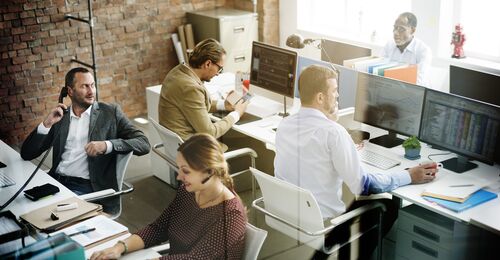 Post-Construction Cleaning for Lynnfield Properties

Our team also works on construction projects. Construction of new apartment buildings, retail locations, or other properties can often leave a lot of debris behind. Before your property is ready for its first day of operations, you want to make sure that a team has cleaned it from top to bottom. Our team will sweep you through the building and remove any construction debris and wipe down all of your surfaces so your property looks immaculate before people visit it for the very first time. If you have any questions about our post-construction cleaning services, please give us a call.
Same-Day Disinfecting by Appointment
Throughout the pandemic we have provided disinfection services for apartments, offices, and other public properties. When needed, our team provides same-day disinfection services.
If your business or apartment complex has a positive case of COVID-19 and you need the property deep cleaned before you are ready to open again, please give us a call or use this inquiry form.
Our team can come to your property and provide disinfection services and make sure that your property is ready for customers or tenants. If you have any questions about our disinfection services, please give us a call.
Frequently Asked Questions:
Cleaning Services We Offer For Boston Apartments & Condos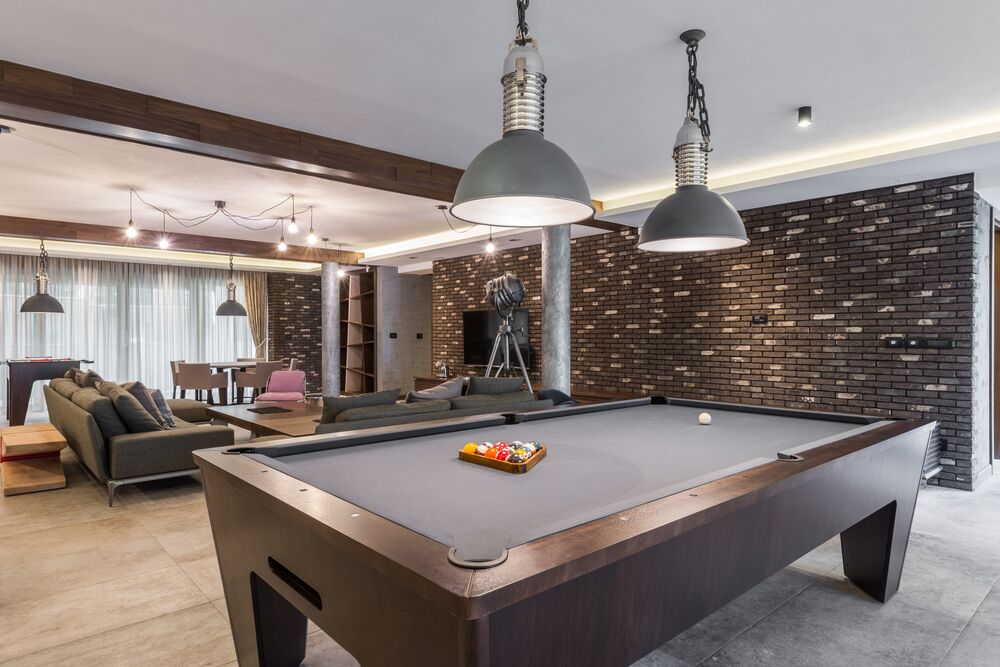 The team at Champion Cleaning can provide daily cleaning services for indoor and outdoor building amenities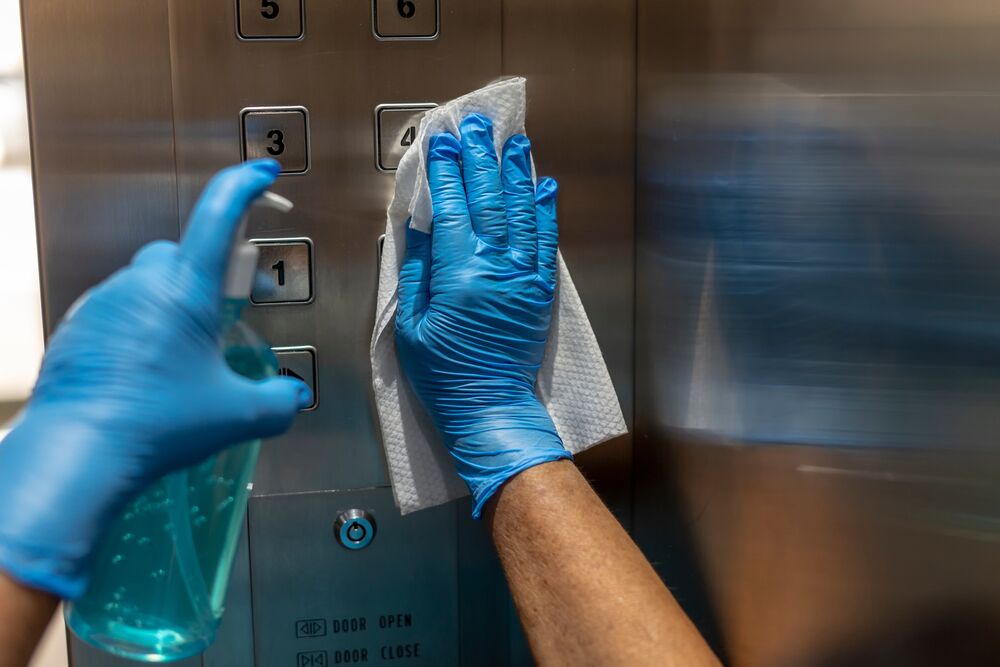 Our team cleans and disinfects elevators, stairways, hallways, lobbies, and other common areas on a routine basis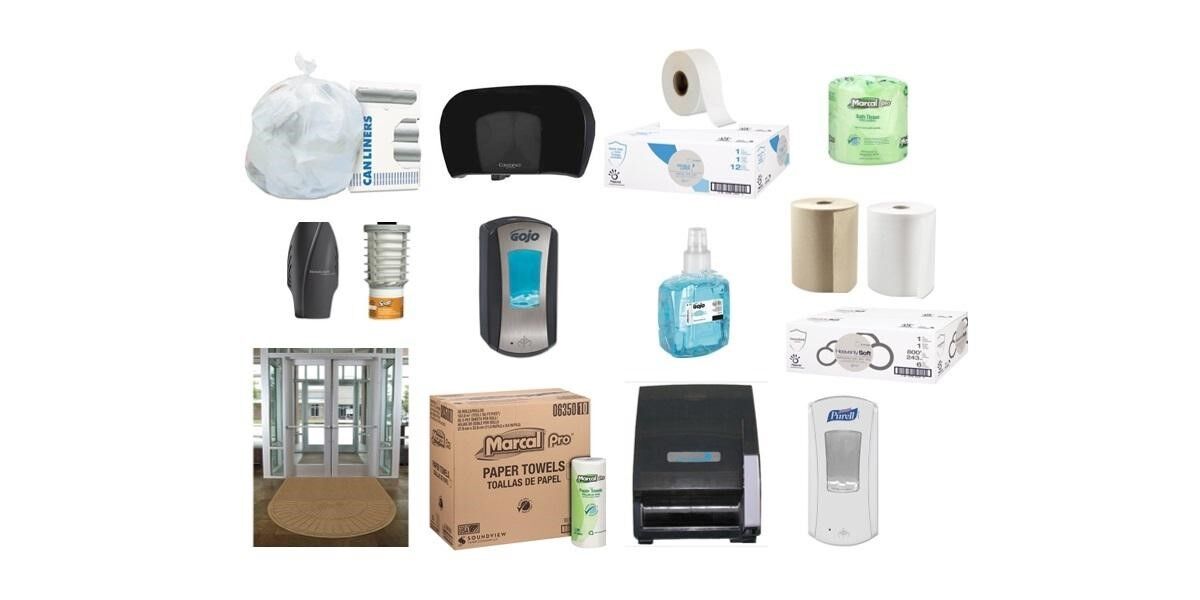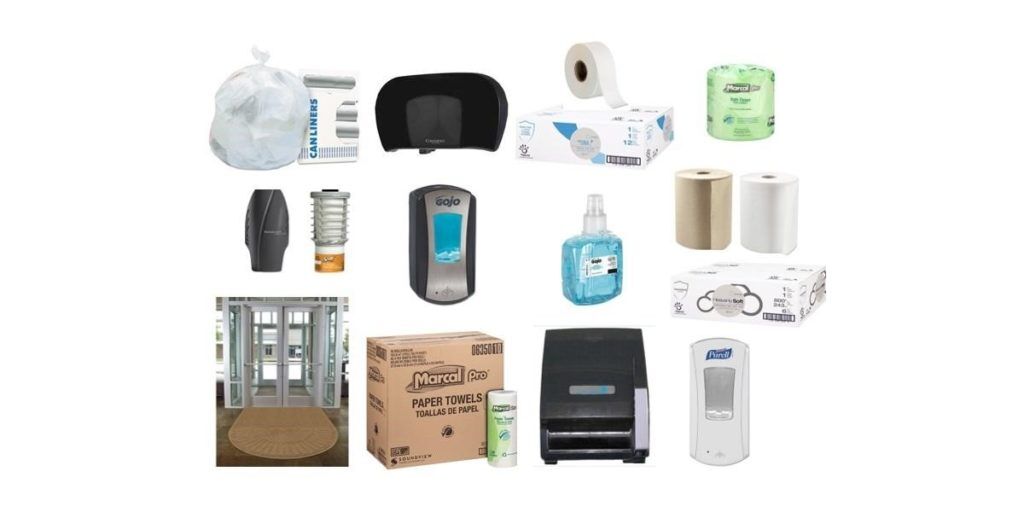 We provide a variety of restroom supplies for apartment buildings, condominiums, and office spaces to keep bathrooms stocked


We provide professional floor cleaning services for floors made of wood, marble, linoleum, vinyl & more.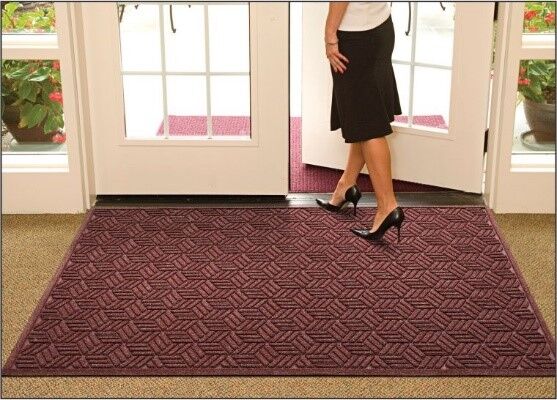 Our team provides entrance matting for apartments, condos buildings, and offices to help protect your floors.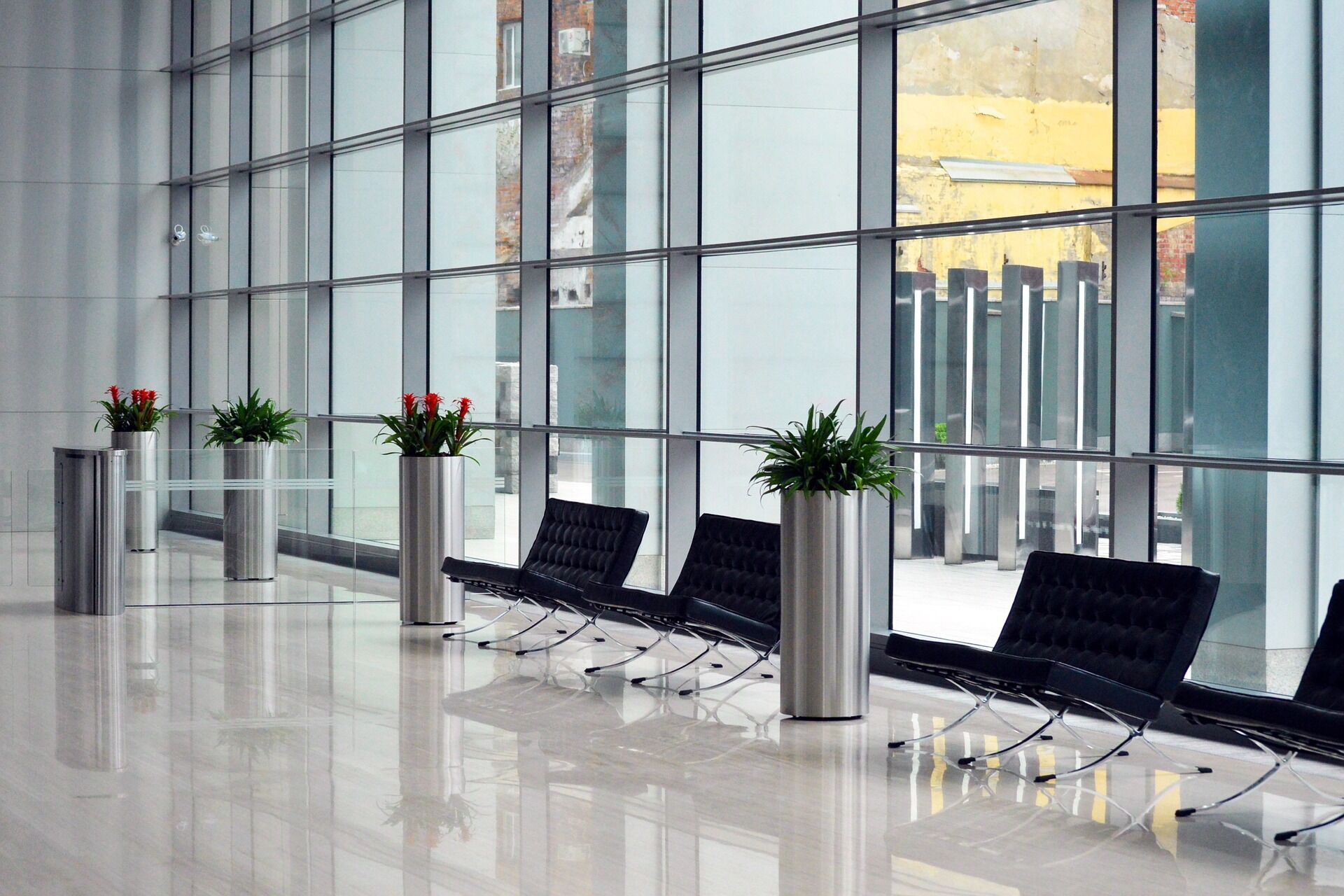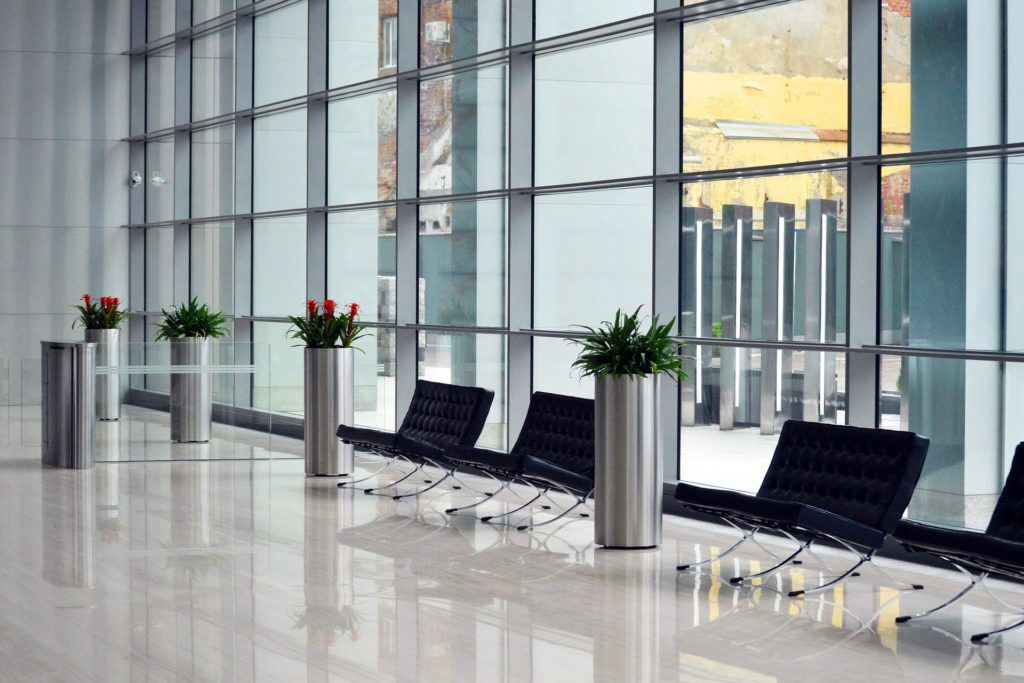 We provide window cleaning services for residential facilities as well as a cleaning option for tenants.
Contact Champion Cleaning Today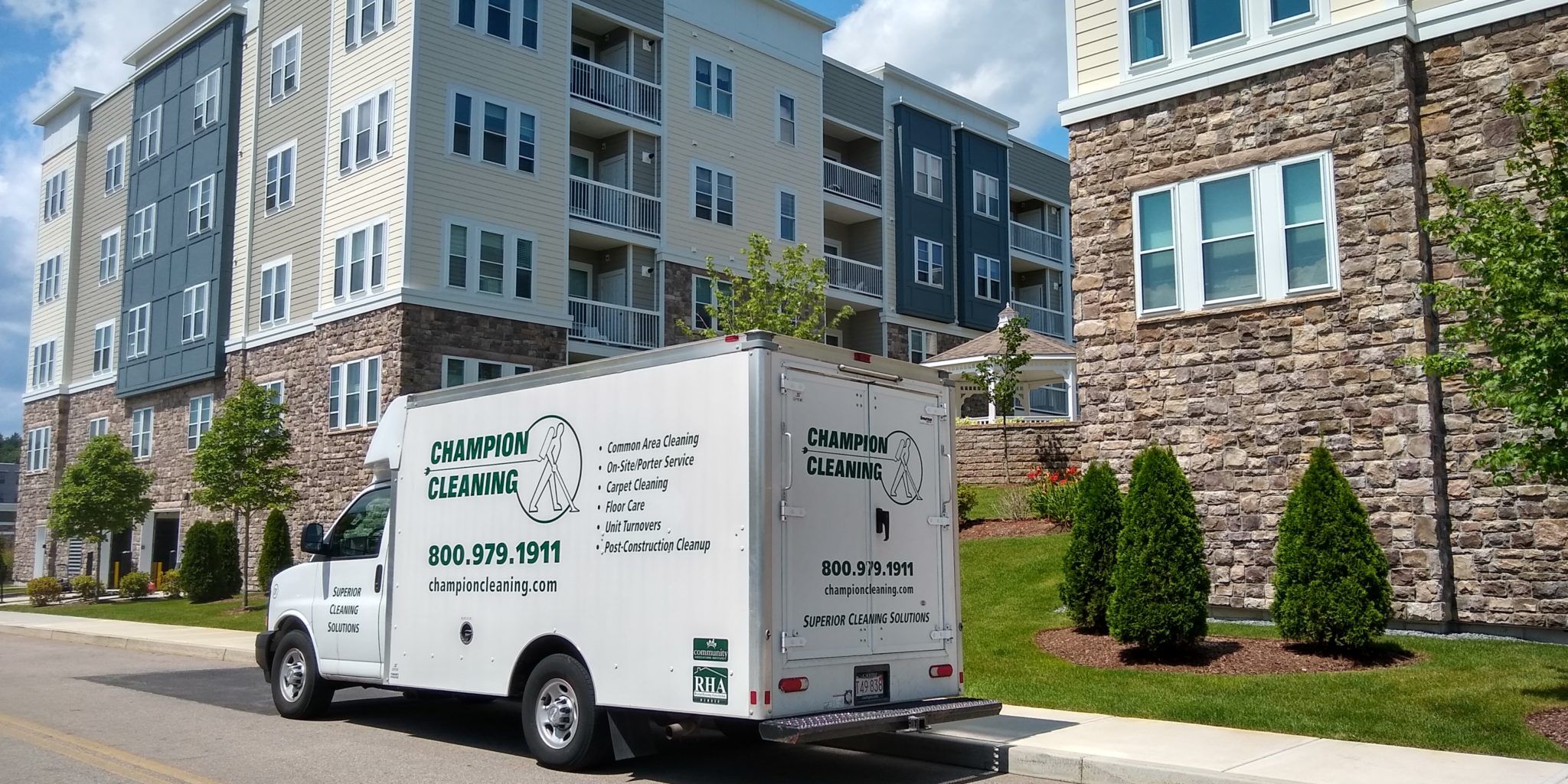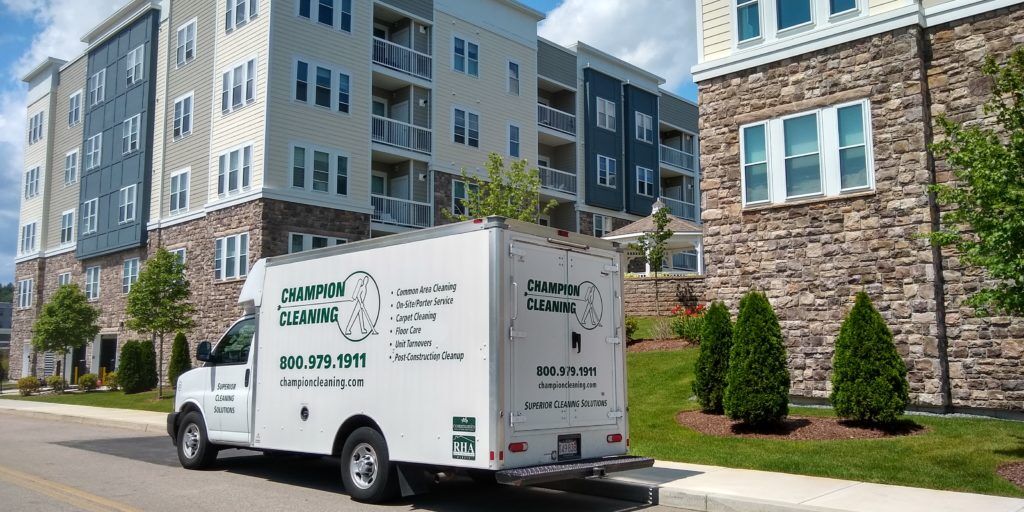 If you have any questions about commercial or residential cleaning services for apartment complexes, please give us a call or fill out our contact form. We provide cleaning services throughout the Greater Boston area including both porter cleaning and routine cleaning services.