Apartment Building Cleaning Services in Peabody
Our team works throughout Peabody and the surrounding towns to provide full cleaning services for apartment buildings and communities. From floors and carpets to windows and public spaces, we make sure your property is clean. For more information, give us a call or read below to learn about our services.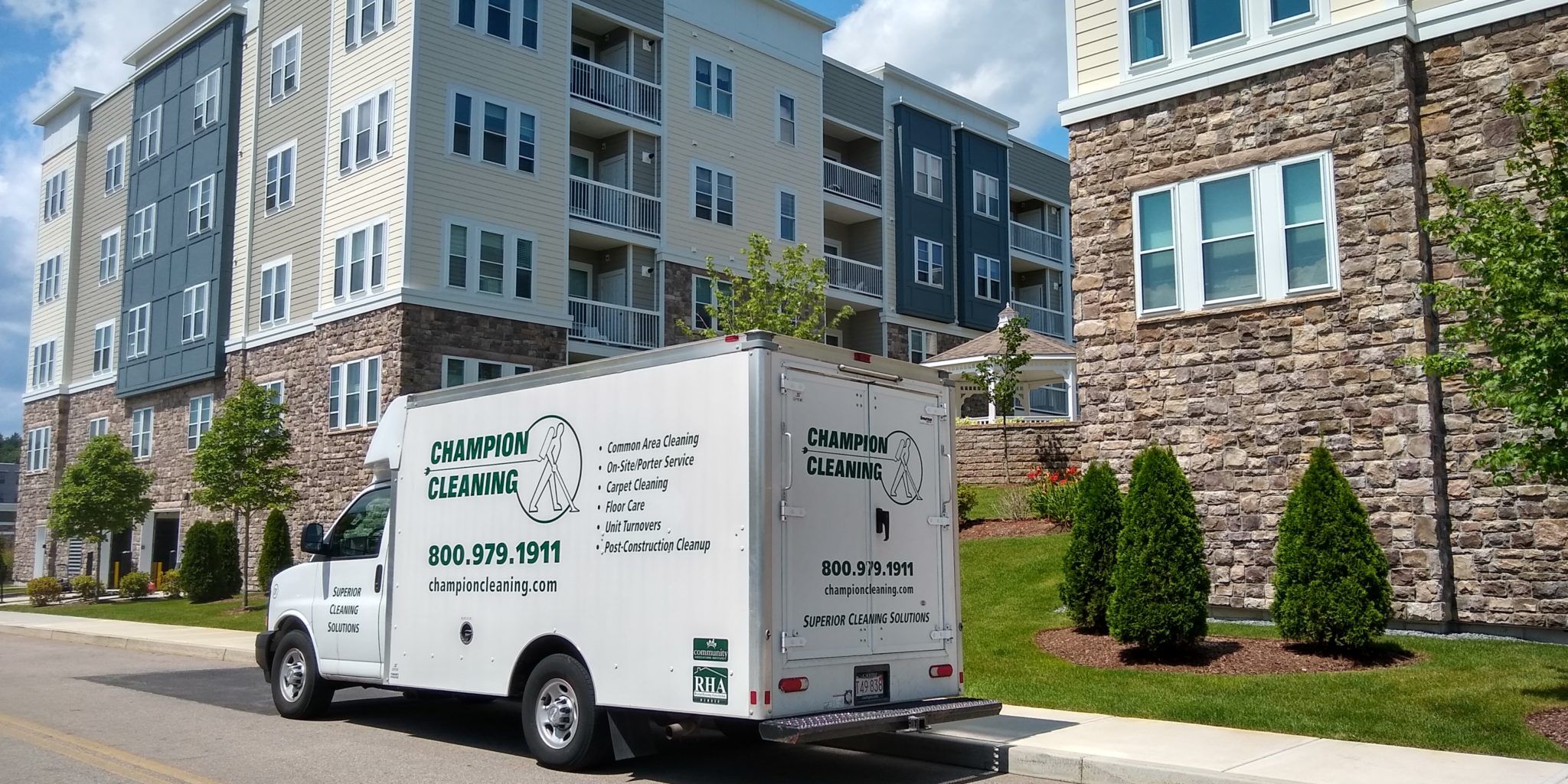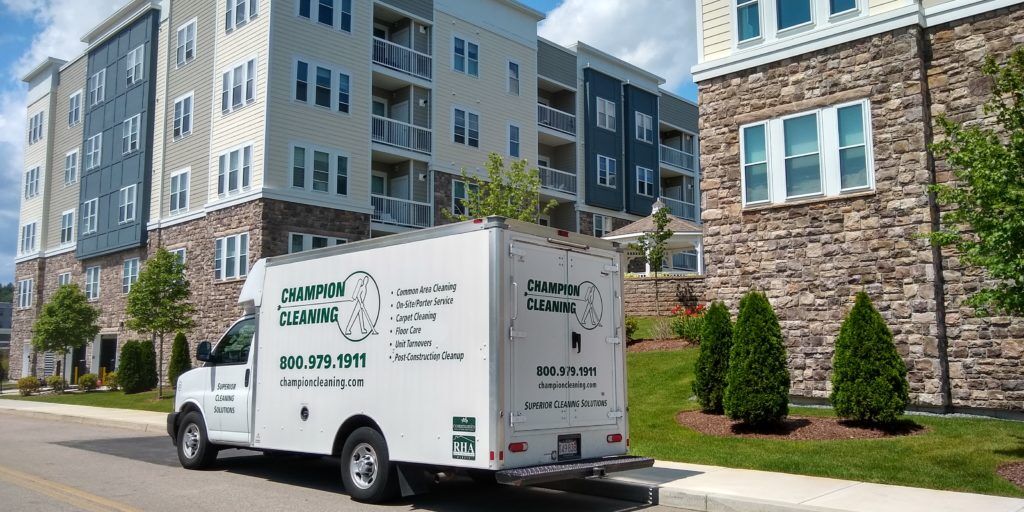 On-site Cleaning Services for Peabody Apartment Buildings & Condo Communities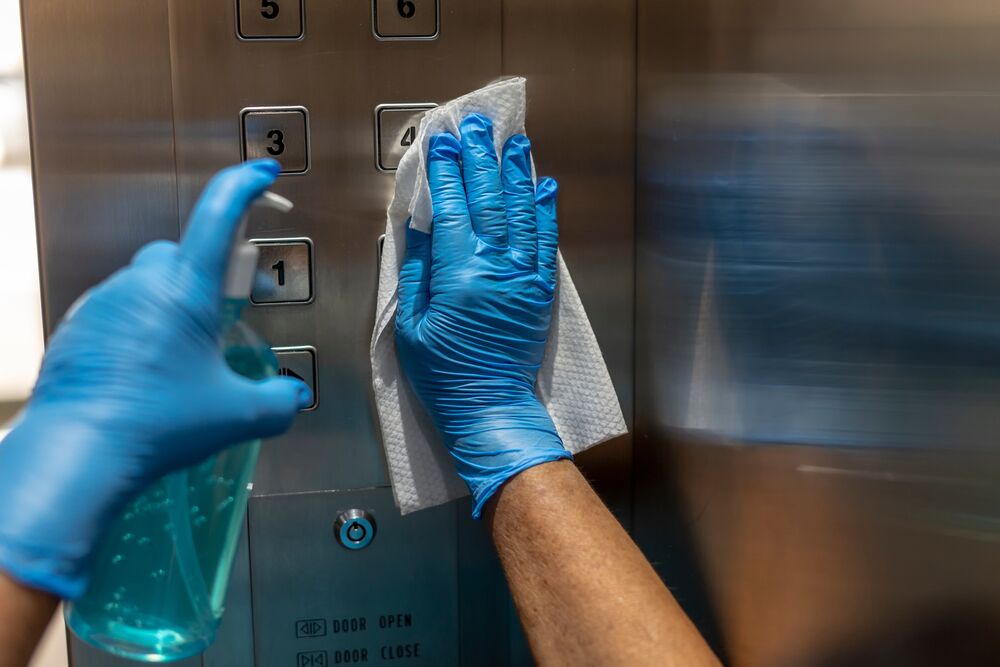 We provide daily on-site teams of cleaning professionals that can work with your condominium and apartment buildings. We primarily work with large facilities with dozens of units and tenants. We provide daily services to clean hallways, garages, amenities, and other common areas. Not only do we handle routine cleaning but we handle as-needed projects as they arise. Your tenants will greatly appreciate having a team that handles issues as they arise and provides high quality cleaning services including window washing and steam cleaning for carpets.
Disinfection/Cleaning Services for Peabody Offices
For businesses in the Peabody area, we provide cleaning and disinfection services. From your employees to your customers and other guests, everyone appreciates a clean office. We work with your schedule to provide weekly or bi-weekly cleaning services for your property. For more information on pricing, scheduling, and cleaning services, give our team a call or click below to see more about our office cleaning services.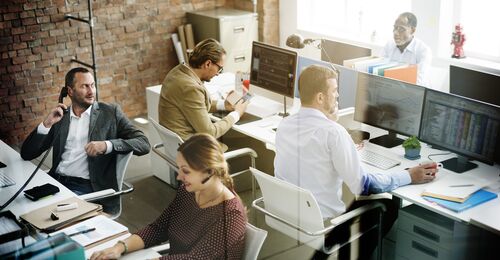 Post-Construction Cleaning in Peabody

We provide post-construction cleaning for offices and residential properties in Peabody. Many construction projects leave behind dust, debris, and parts. Our team goes from top to bottom of your property to remove any leftover equipment, debris, and dirt/dust. We will make sure your property is ready for it's grand opening or re-opening. For more information click below to learn about construction cleaning.
Same-Day Disinfecting by Appointment
If you need same day disinfection for your property, we can help. Since the start of the pandemic we have helped properties with a variety of cleaning services. We use CDC approved cleaning methods, products, and solutions to make sure that your property is properly cleaned.
If you need same-day services for an office, retail location, or apartment/condominium we can help. You can give us a call or use the form on this page to request same-day cleaning services and disinfection.
For more information please contact our team and we will answer any questions you have about disinfection services.
Cleaning Services We Offer For Acton Apartments & Condos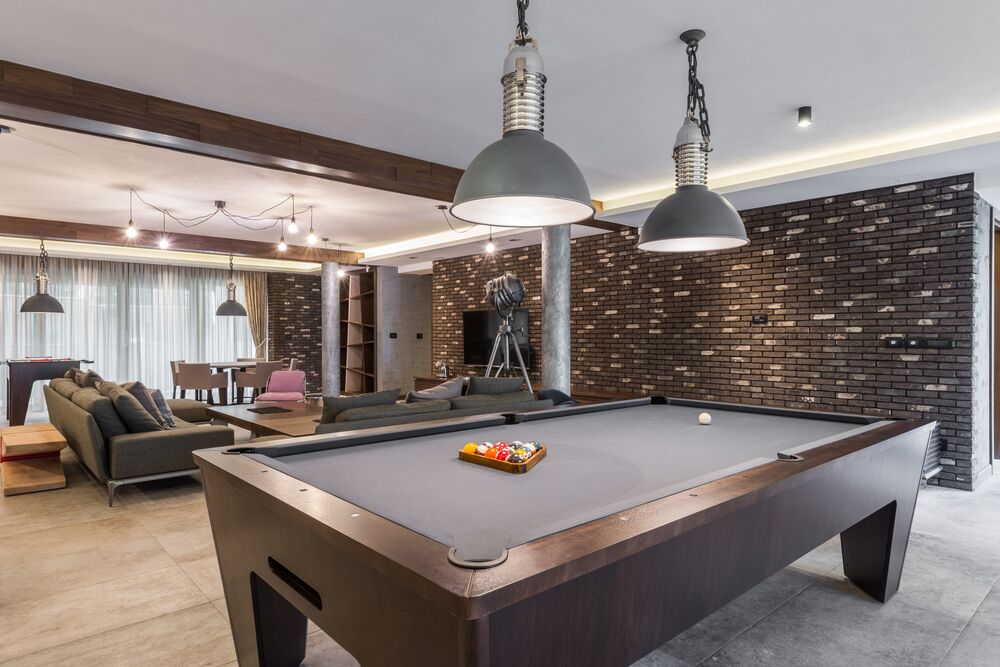 The team at Champion Cleaning can provide daily cleaning services for indoor and outdoor building amenities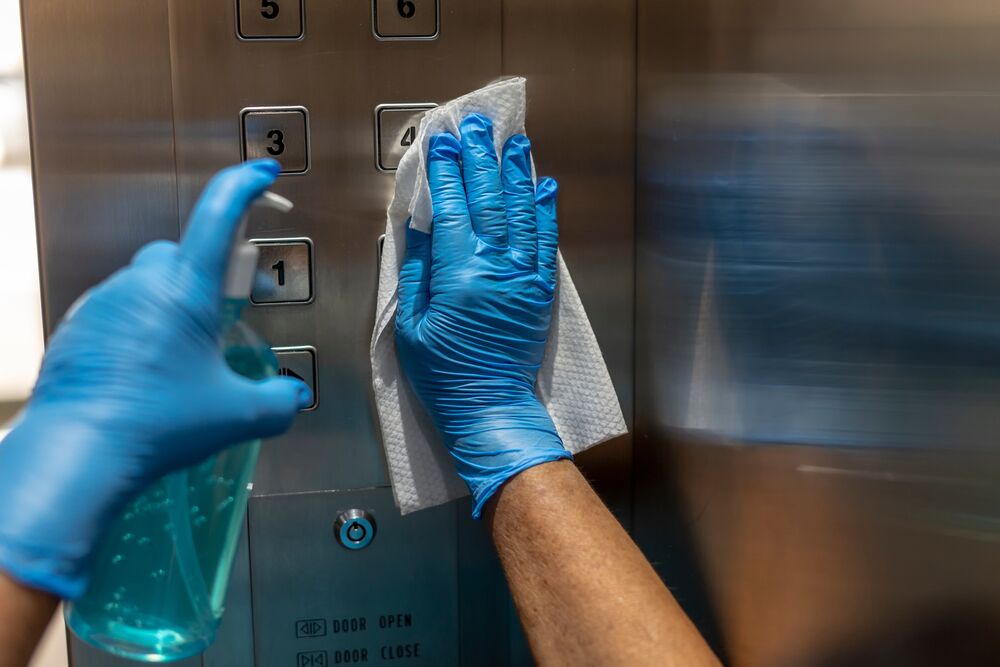 Our team cleans and disinfects elevators, stairways, hallways, lobbies, and other common areas on a routine basis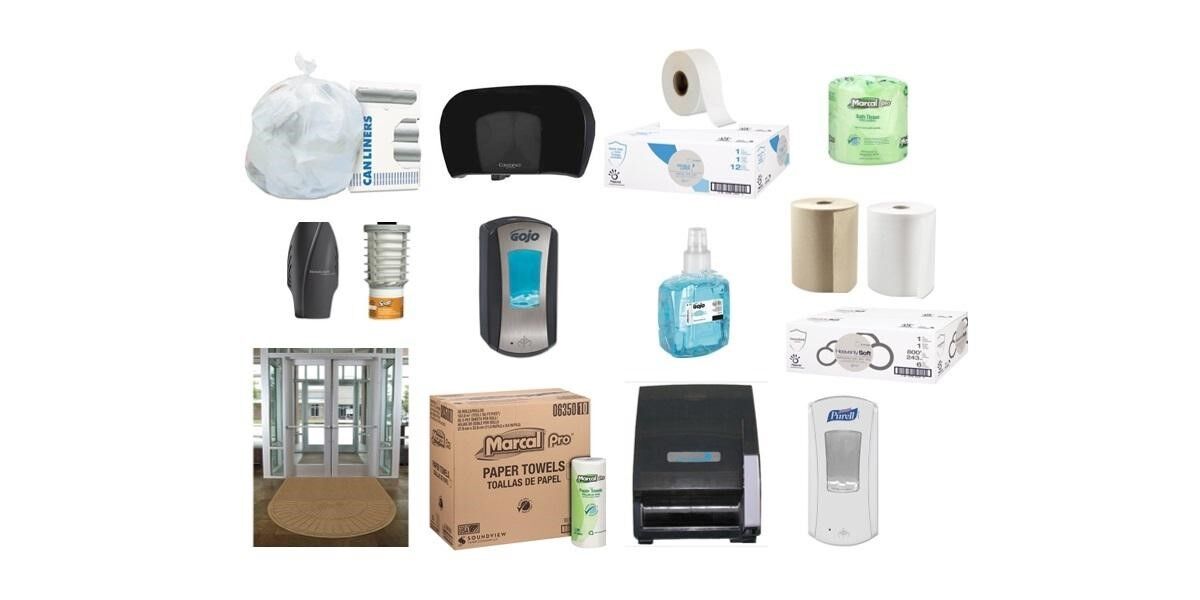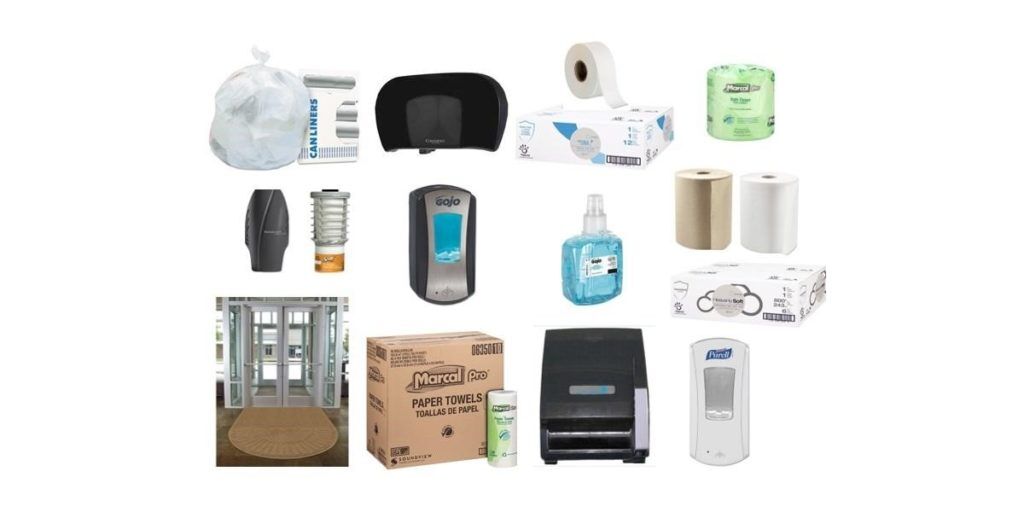 We provide a variety of restroom supplies for apartment buildings, condominiums, and office spaces to keep bathrooms stocked


We provide professional floor cleaning services for floors made of wood, marble, linoleum, vinyl & more.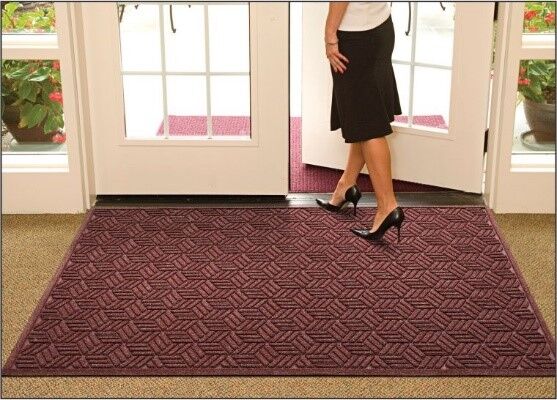 Our team provides entrance matting for apartments, condos buildings, and offices to help protect your floors.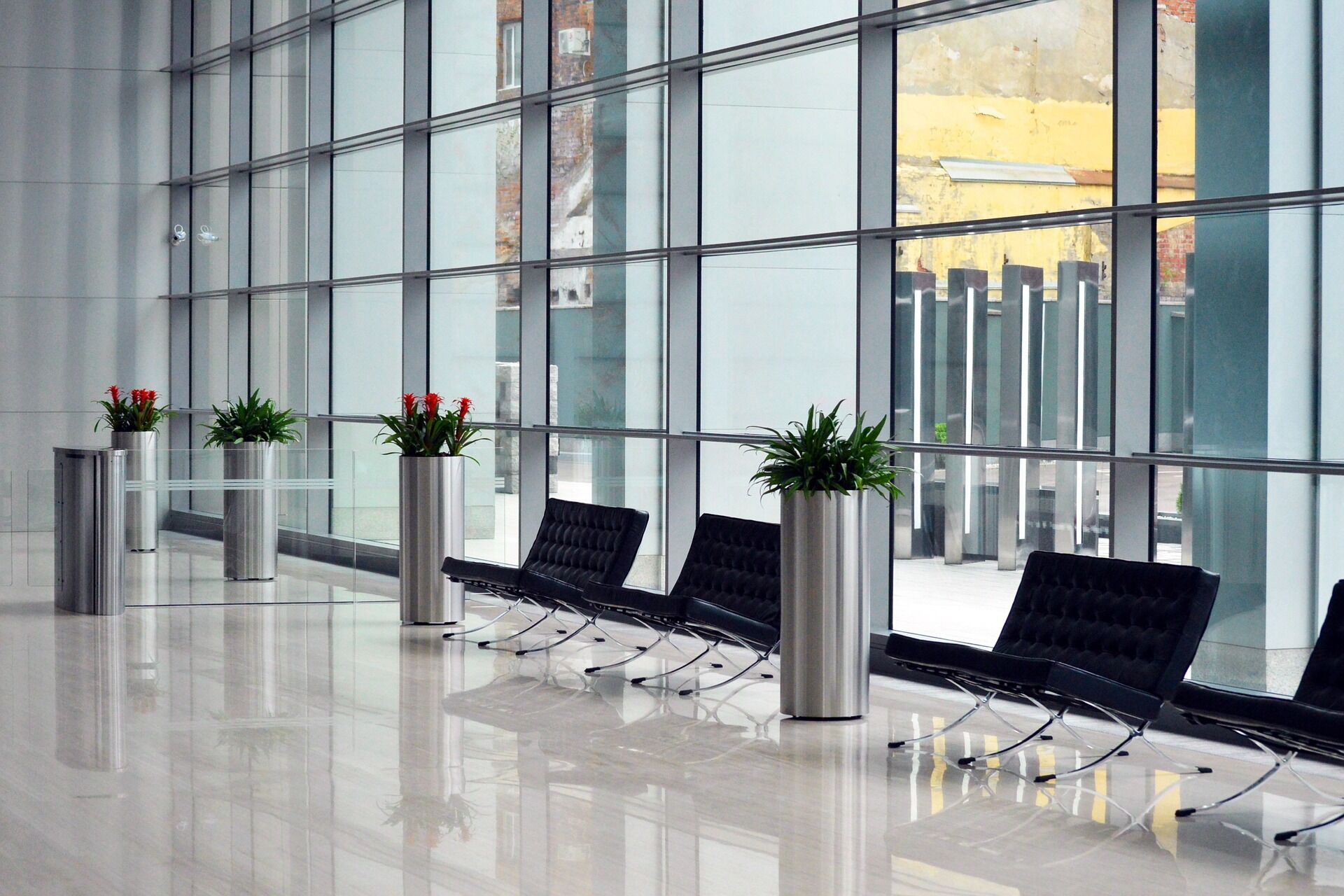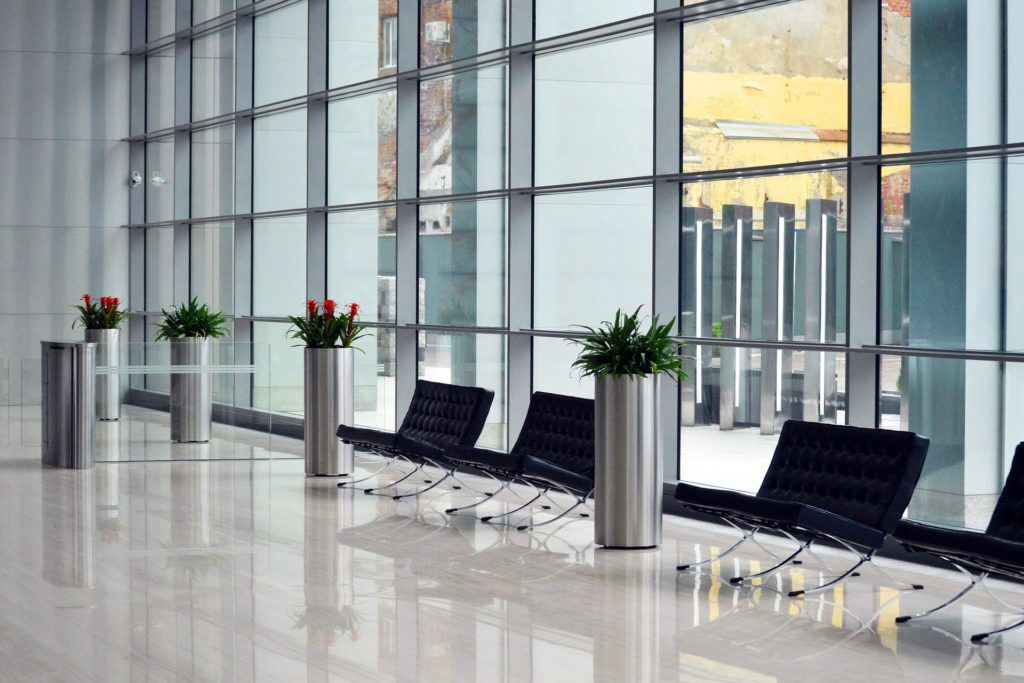 We provide window cleaning services for residential facilities as well as a cleaning option for tenants.
Contact Champion Cleaning Today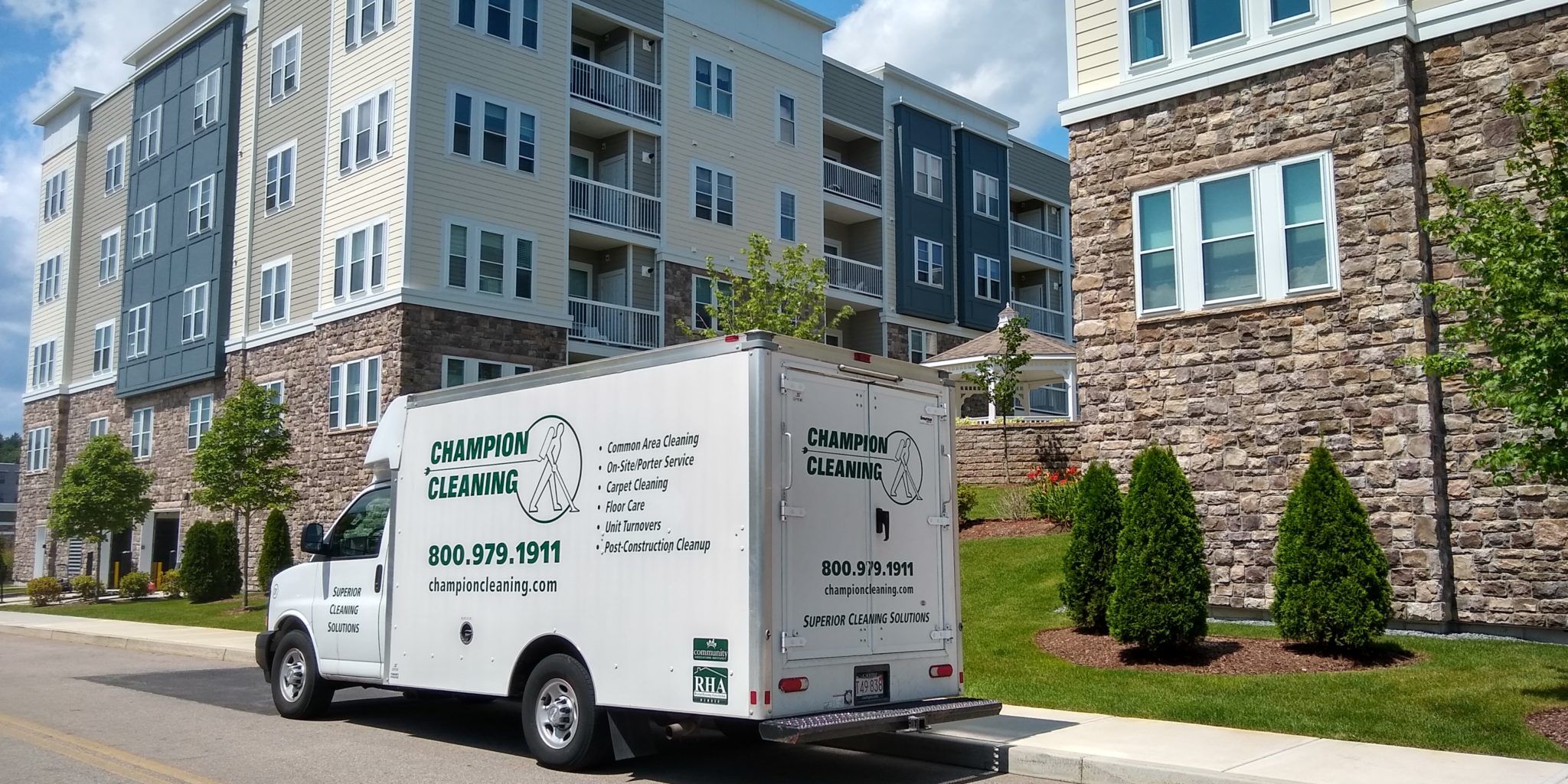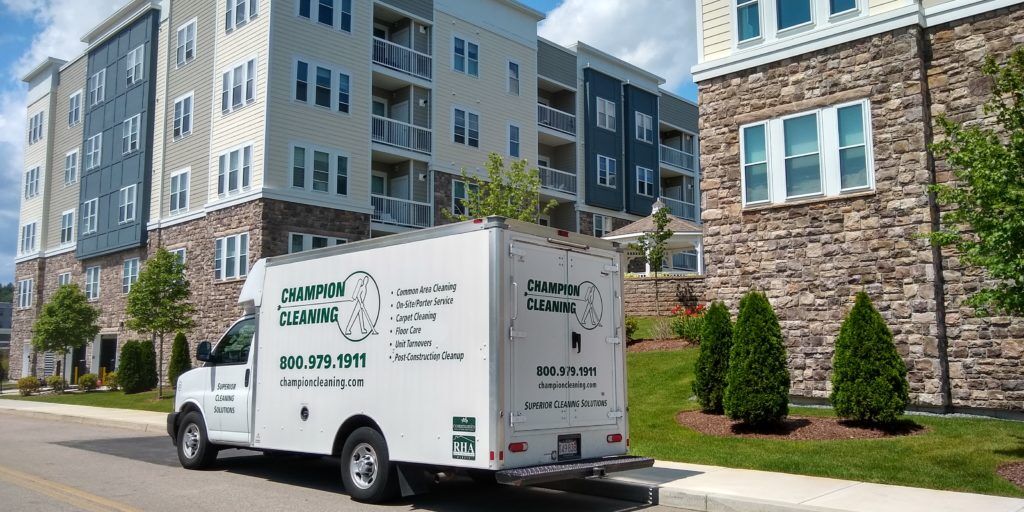 If you own a property in the Peabody area and need disinfection or cleaning services for your apartment, condo community, or office, we would be more than happy to help. Give us a call today or send us an inquiry form and a member of our team will provide quotes, timelines, and more information about our available cleaning services.