Commercial Cleaning Services in Brookline Massachusetts
Throughout Greater Boston, the team at Champion Cleaning works with offices, apartment buildings, and condominium communities to provide expert cleaning services. From daily on-site teams handling the daily needs of your property to routine office cleaning services, if you need any of our services for your Brookline property, please give us a call.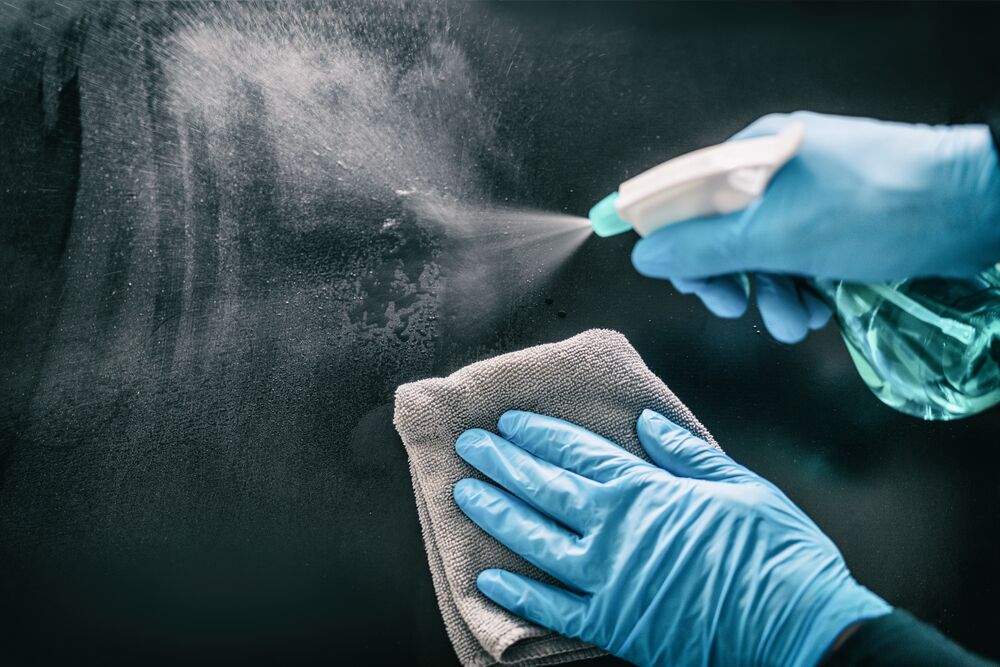 Cleaning Teams for Apartment & Condominiums In Brookline Massachusetts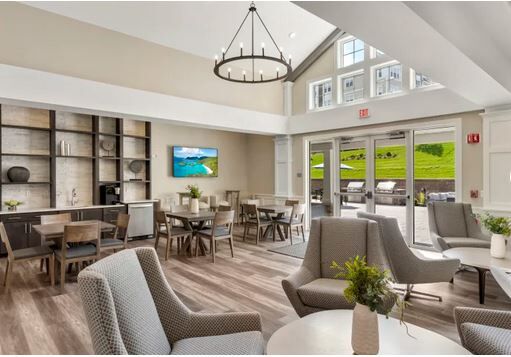 There are many apartment complexes in Brookline where commuters live, with over almost 60,000 individuals residing within the city. Champion Cleaning is proud to be a commercial cleaning vendor for property managers in the greater Brookline area. Doing all that is possible to limit tenant turnover is one of the most important jobs for property managers. Partnering with a reliable commercial cleaning vendor such as Champion Cleaning for common area cleaning is a great way to achieve that.
Working 1 on 1 with property managers, Champion Cleaning develops a cleaning schedule for your apartment building or condo complex that fits your needs. Whether it be weekly, bi-weekly, or monthly cleanings, well develop a plan to take care of you.
Our Affiliations & Property Management Companies We Work With:
"Champion Cleaning has provided us with reliable, dependable service and saved us money in the process. The entire company, from owner to cleaning teams, is professional and pleasant to deal with –resulting in our complete satisfaction. We highly recommend Champion Cleaning."
Cleaning Services We Offer For Apartments & Condos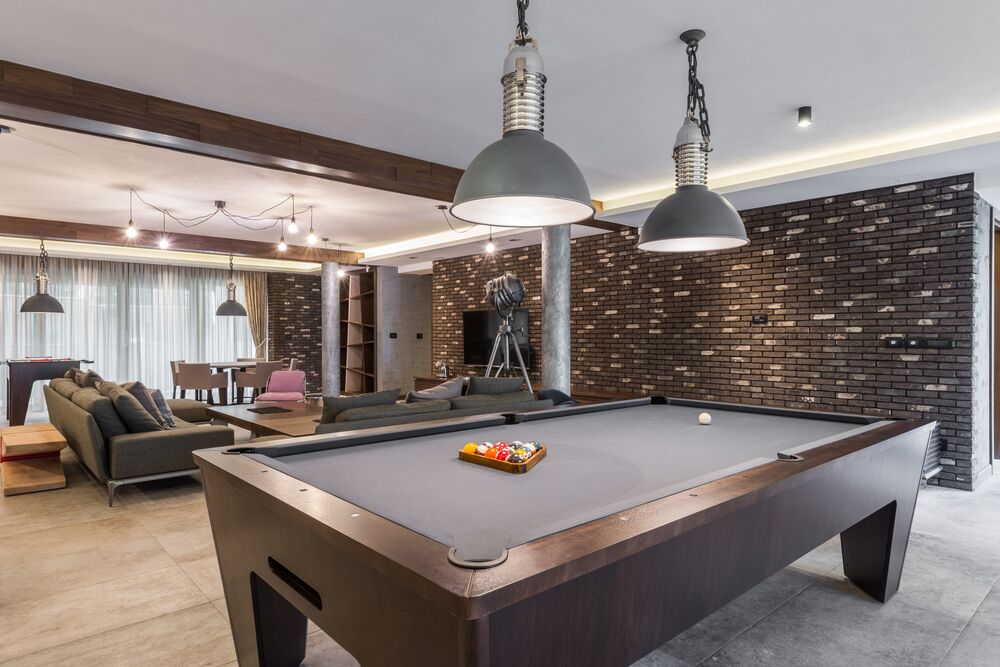 The team at Champion Cleaning can provide daily cleaning services for indoor and outdoor building amenities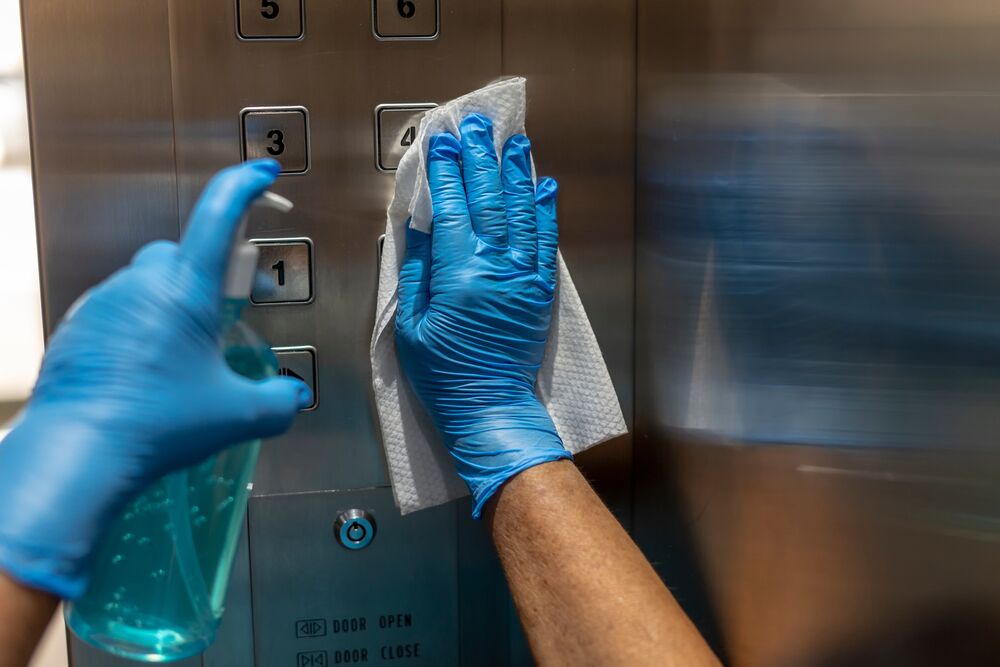 Our team cleans and disinfects elevators, stairways, hallways, lobbies, and other common areas on a routine basis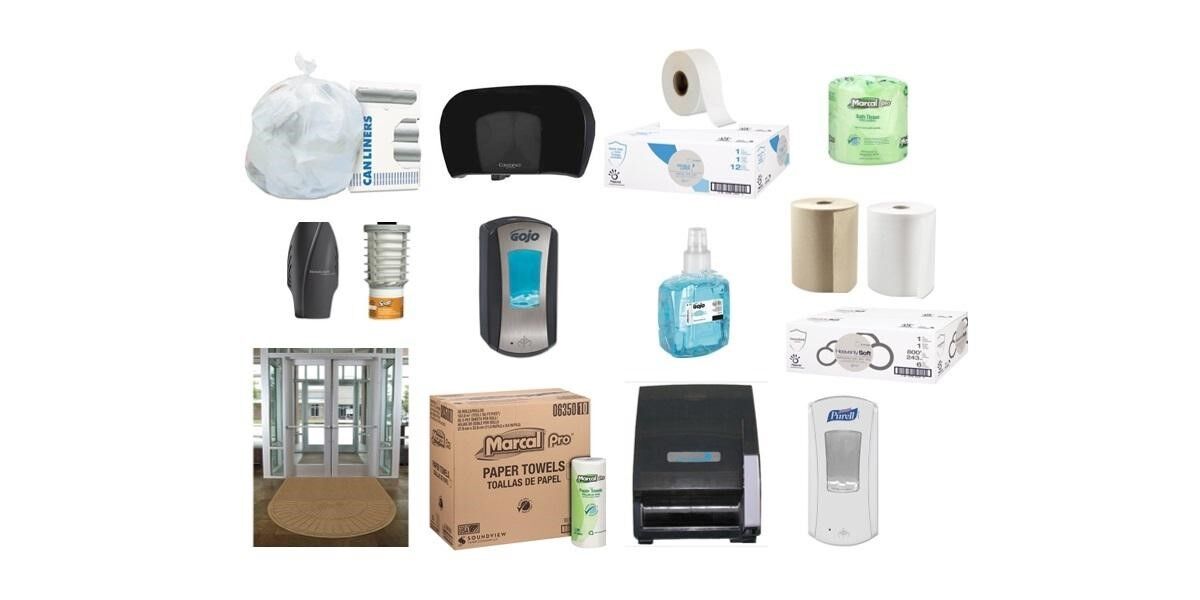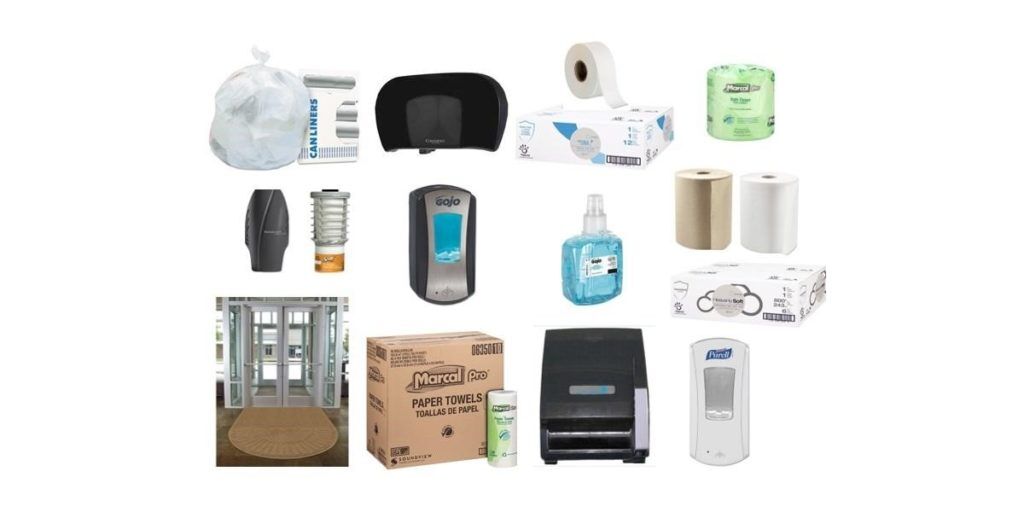 We provide a variety of restroom supplies for apartment buildings, condominiums, and office spaces to keep bathrooms stocked


We provide professional floor cleaning services for floors made of wood, marble, linoleum, vinyl & more.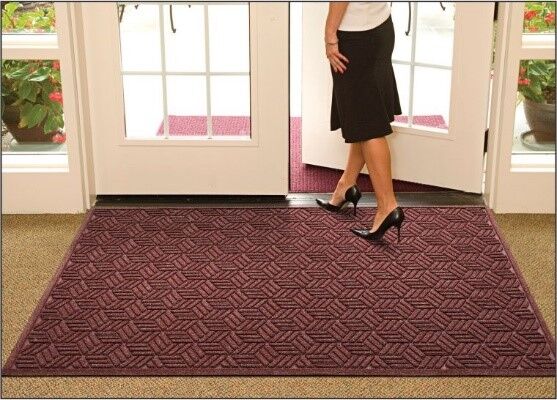 Our team provides entrance matting for apartments, condos buildings, and offices to help protect your floors.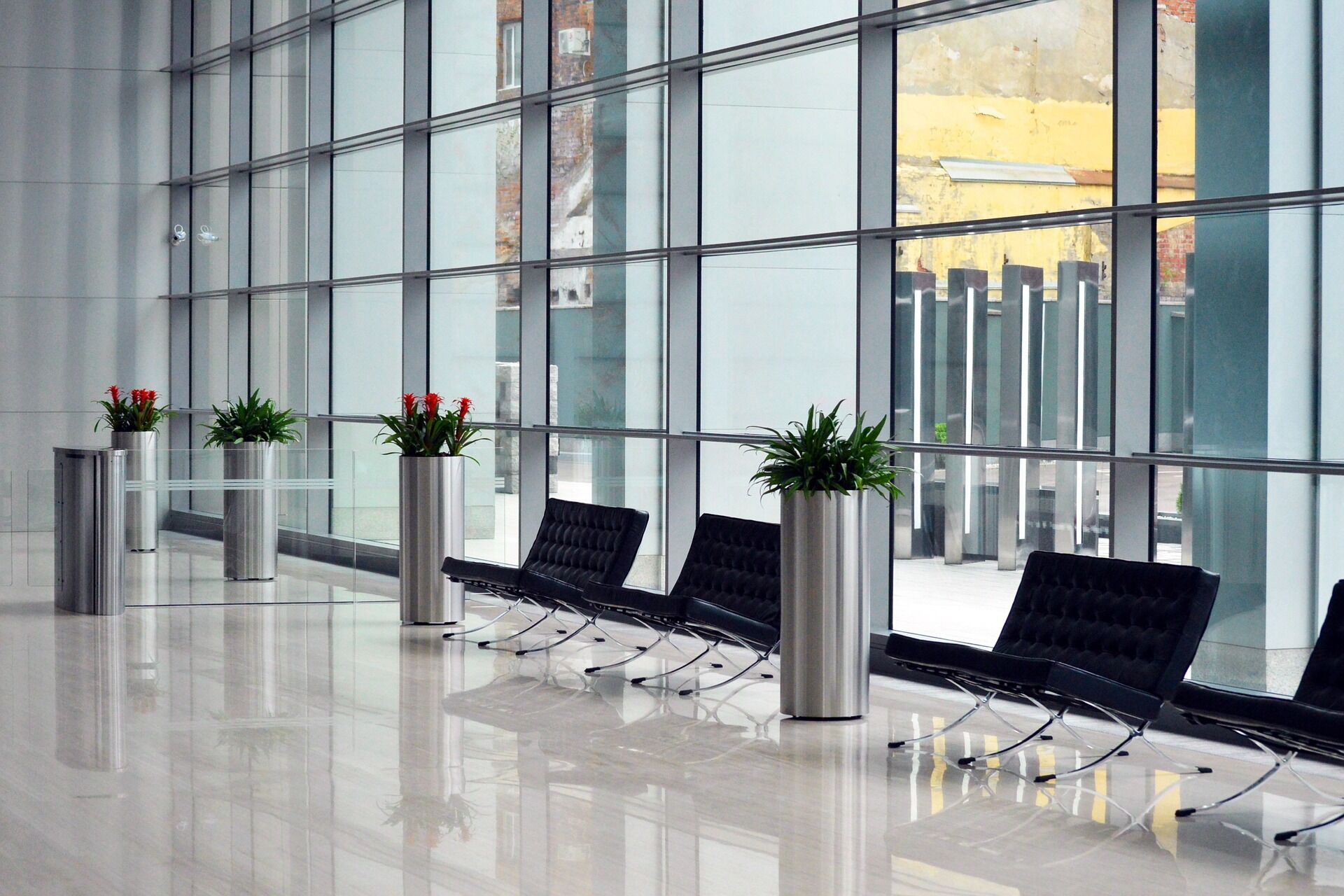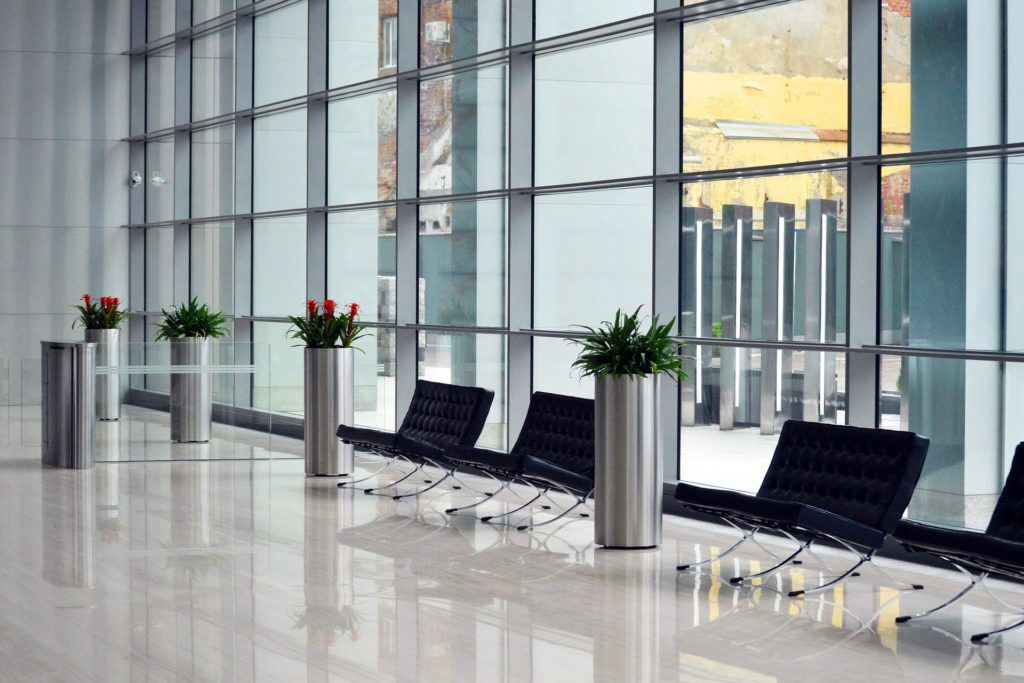 We provide window cleaning services for residential facilities as well as a cleaning option for tenants.
Office Cleaning Services For Brookline Massachusetts
Brookline, Massachusetts is a very popular location for businesses as there are numerous offices located within the city. For decades Champion Cleaning has been working with property managers to help them achieve healthy and clean working environments for their office tenants. When it comes to office cleaning, we don't cut corners because we know how important the task is. Get in touch with us today if you're looking for a new office cleaning vendor in Brookline, Massachusetts!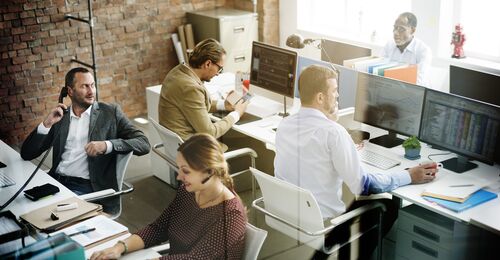 Cleaning Services For Your Brookline Office:
Schedule Routine Office Cleaning for Your Brookline Business:
Benefits of Working With Champion Cleaning For Business Cleaning Services
How Often Can Champion Cleaning Clean Our Office in Brookline?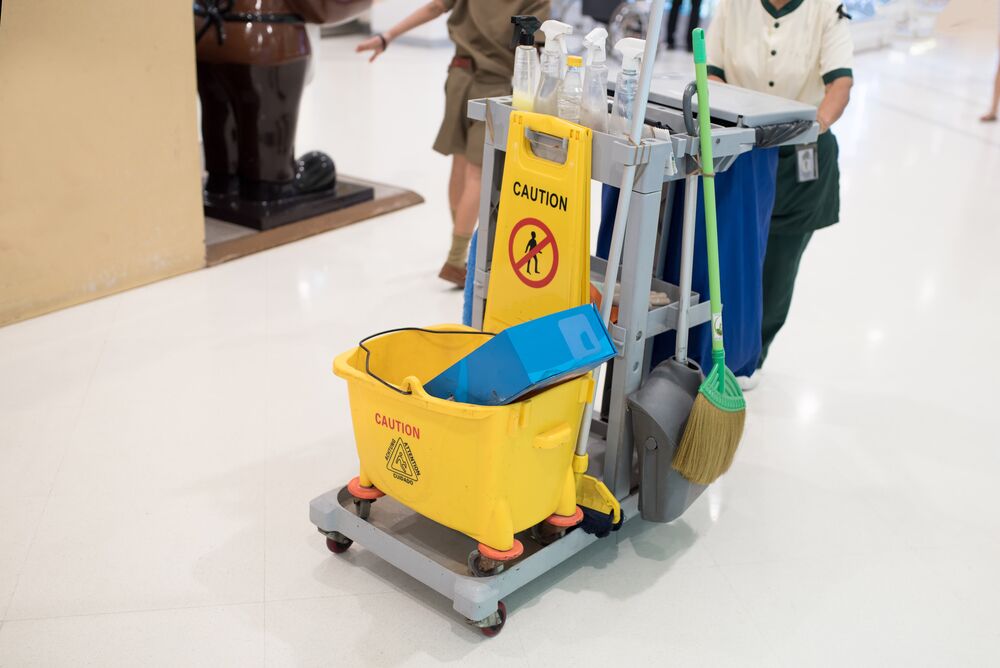 Champion Cleaning works with your business to choose a cleaning schedule that works for your team. That schedule can also be updated based on your needs. For example, if you need to increase the frequency or request a specific cleaning because of an event or other function at your office, we can help. If you have any specific questions about our office cleaning services, you can give us a call or visit our page on office cleaning services and check our office cleaning FAQs for more information regarding this service.
Learn More About Office Cleaning Benefits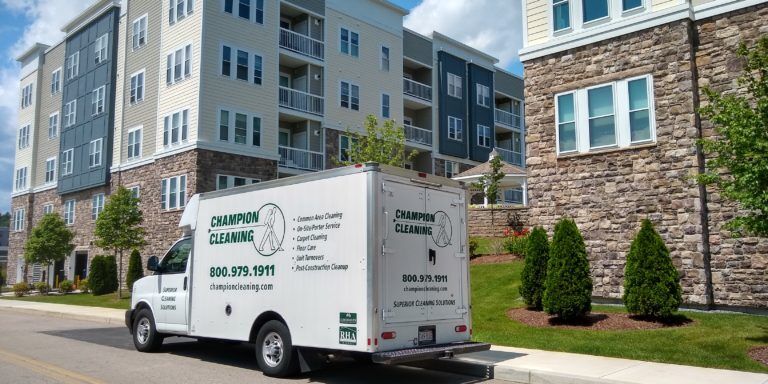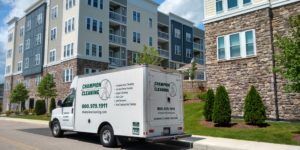 Whether you manage a large company, an apartment building community, or a condominium complex, there are many benefits to having the right team to handle the day-to-day cleaning needs for your property. More and more businesses and large residential properties
Read More »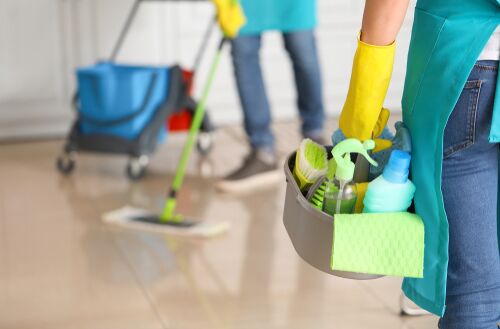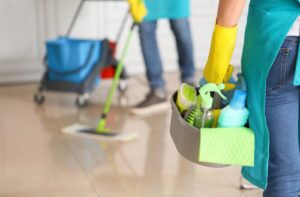 Most individuals who work full time consider their office a second home. The reason for this is because of the massive amount of time individuals spend at the workplace every week. With such a large majority of full-time workers spending
Read More »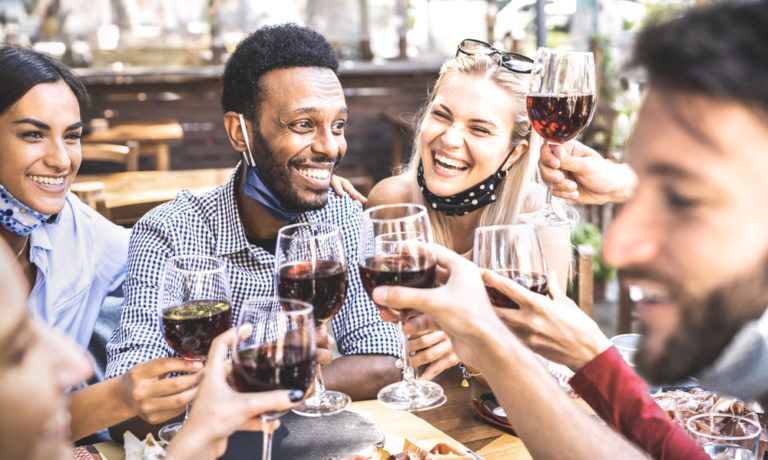 A nice, clean workplace can do wonders for employees' mood, productivity and office morale. This can lead to an overall happy work environment, which means that employees will make for more pleasant coworkers and work performance will likely improve. A
Read More »
Same-Day Disinfecting by Appointment For Boston Facilities
Champion Cleaning is providing COVID-19 disinfection and sanitization services throughout Boston Massachusetts during the pandemic. We are providing these services to apartment buildings, condos, and offices throughout the Greater Boston area. We also provide concentrated disinfectants that building managers can use to clean surfaces around their building between routine cleanings.
We provide electrostatic disinfection services and use cleaning products designed to kill bacteria and destroy viruses.
If you have an active case in your building and require same-day services, we are providing them on an appointment basis. Please use this contact form to get in contact with us, or give our office number a call.
Cleaning Services for Function Halls in Brookline Massachusetts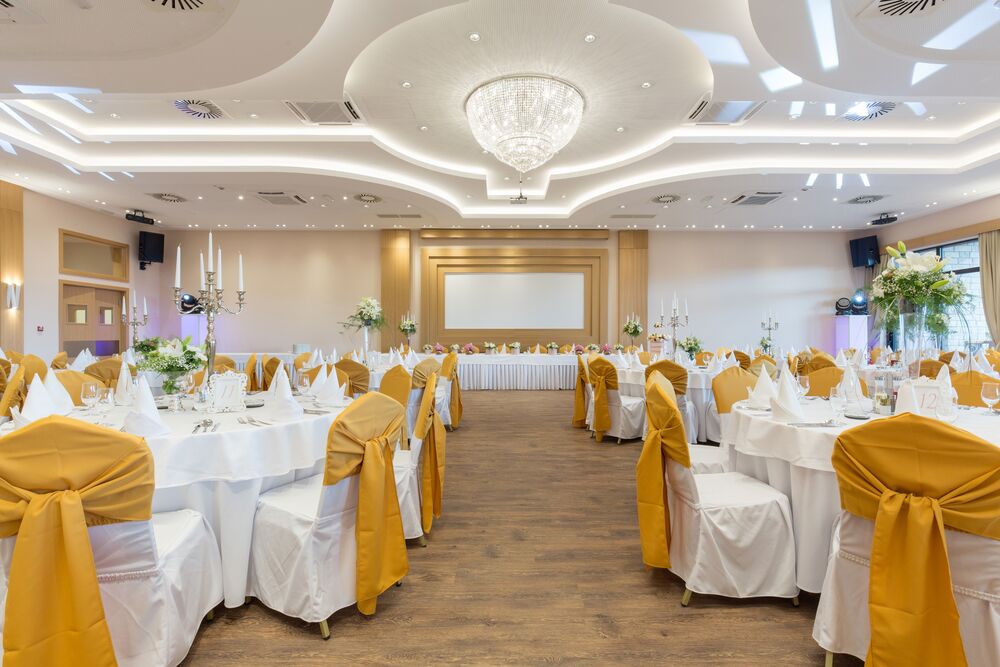 Our team also works with function halls and event spaces in Brookline and the surrounding areas. Function halls need a team that can quickly handle messes between events. Staying on schedule and meeting the expectations of your customers requires a team that can clean both thoroughly and quickly. That is why it is important to partner with a vendor that can learn your space and create the most efficient cleaning schedule.
Contact Champion Cleaning Today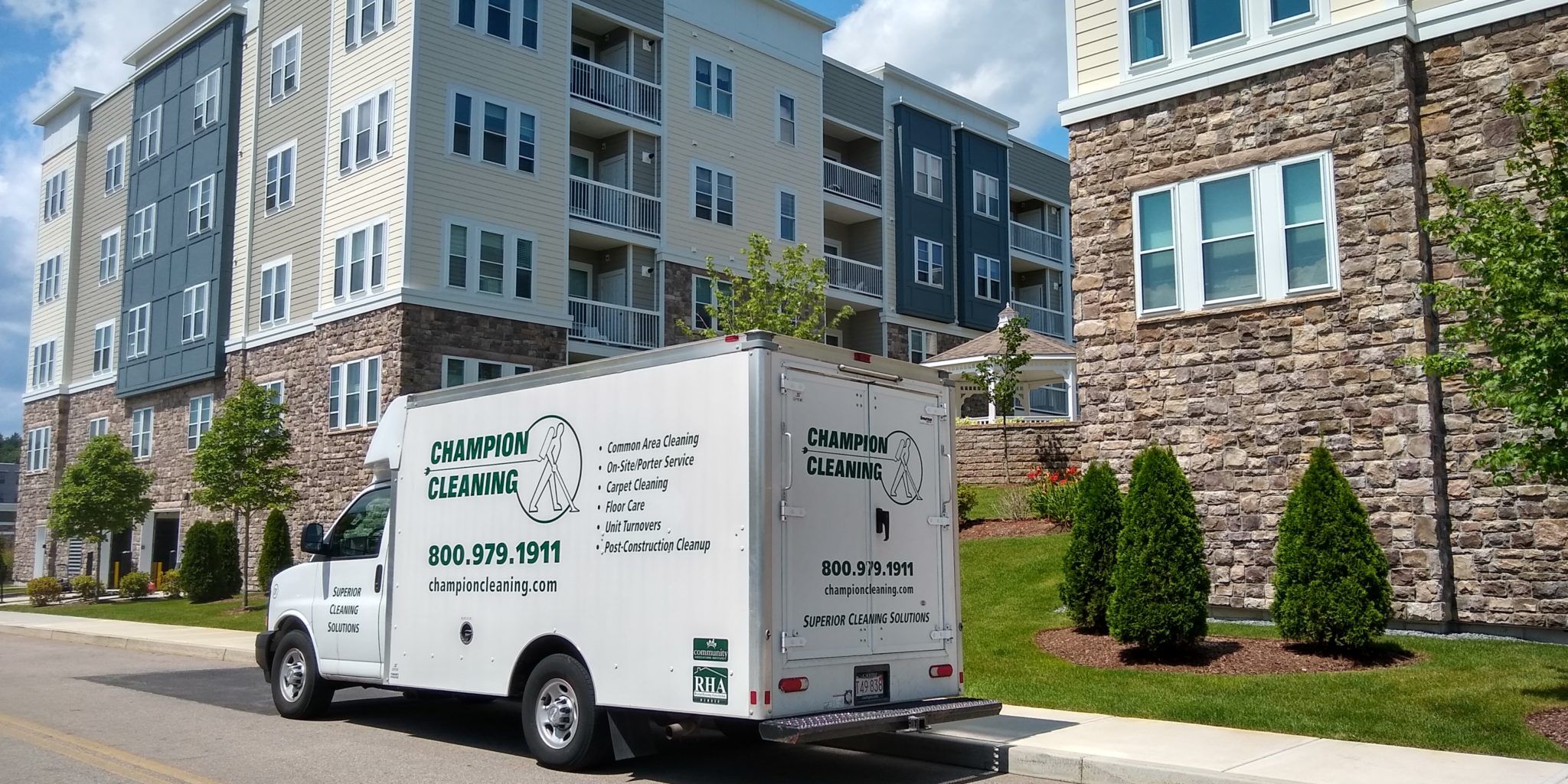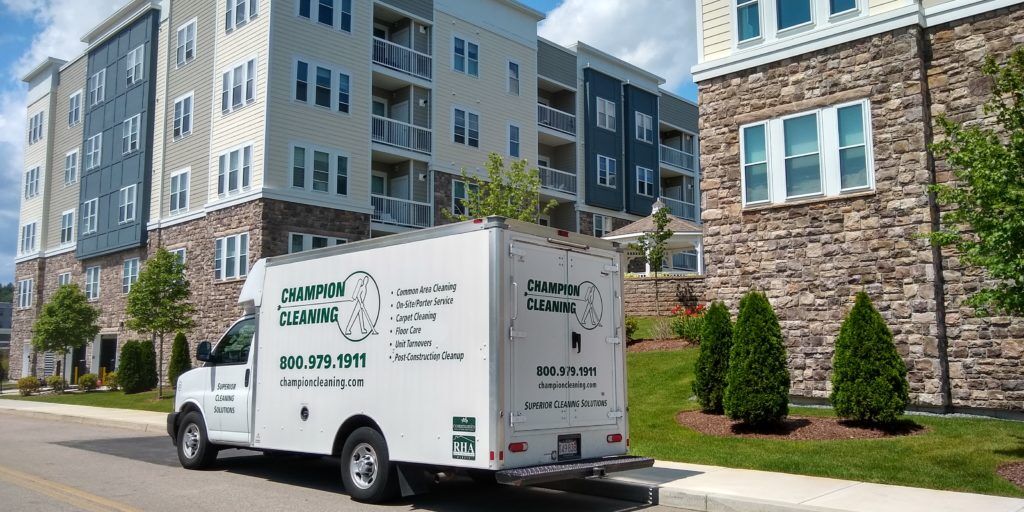 Champion Cleaning is happy to work with new clients that are looking for either a commercial or residential cleaning vendor in Brookline, Massachusetts. View our extensive list of testimonials from well-known organizations and get in touch with us today for a quote!