Apartment Building Cleaning Services in Danvers
Located just half an hour from our headquarters in Methuen, Danvers Massachusetts is a part of the Greater Boston area home to many apartment buildings and offices. As commercial cleaners, the Champion Cleaning team is always working throughout the area to provide our high-quality cleaning services.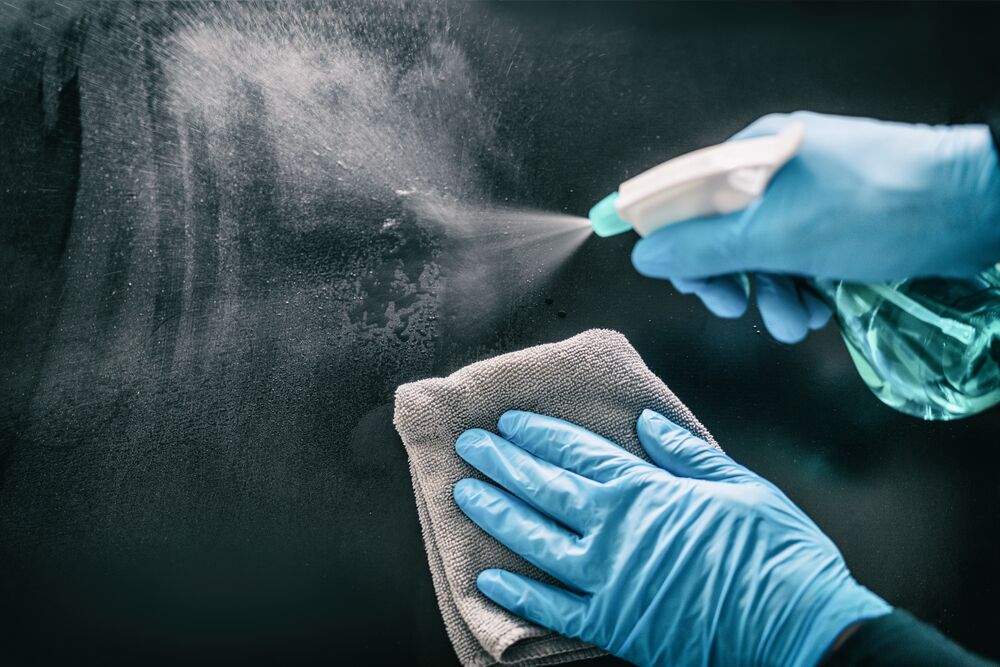 Cleaning Services For Apartment Buildings and Condominiums in Danvers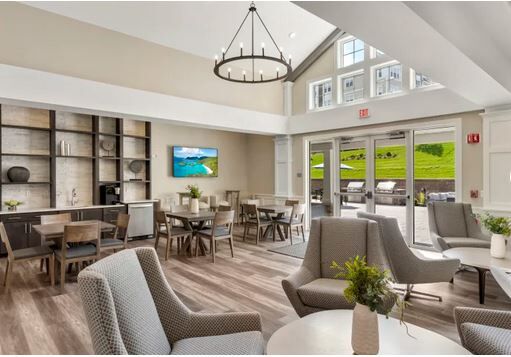 Are you a property manager with one or more apartment buildings or condominiums? We would love to provide you a free quote on our apartment building services. We provide routine cleaning services for the common spaces in your building. This includes cleaning outdoor and indoor areas including garages, lobbies, vestibules, offices, and amenities. Our team handles on-site daily cleaning tasks and projects including everything from indoor and outdoor spaces to sudden cleaning concerns.
Small Business Cleaning Services in Danvers Massachusetts
Champion Cleaning provides the same high-quality apartment building cleaning and disinfecting services for offices and businesses in the Danvers area. From windows to floors, we are always happy to help you keep your space clean. Whether you have a small office and want to keep it clean for your employees, or you have a business that is open to customers and clients and you want to manage your reputation by having a clean property, our team can help with our full array of cleaning services.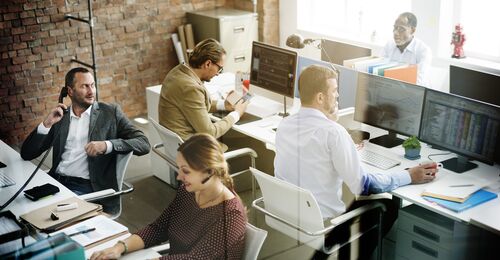 Function Hall Cleaning in Danvers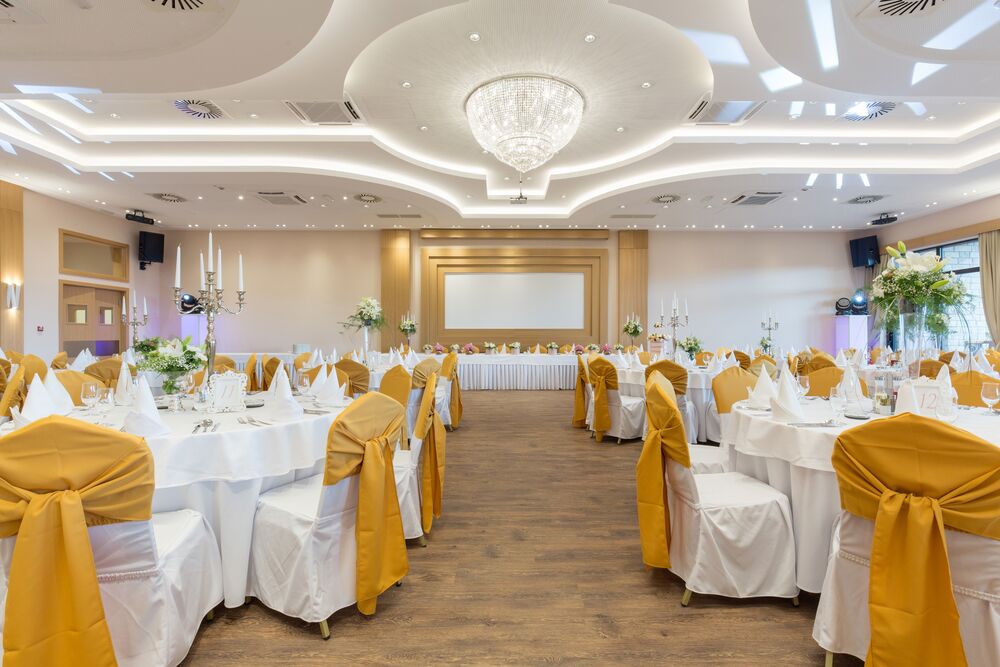 Our team also assists with function halls and event spaces throughout the Danvers area. If you have a function hall, it is imperative that not only is the property cleaned after each event but that the cleaning is done quickly and effectively. Our team provides quick cleaning for your property so that you can keep on schedule from event to event. For more information, please give us a call or send us message.
Same-Day Disinfecting by Appointment
More and more people are aware of the importance of disinfection as a means of preventing the spread of illness and disease. During the pandemic it became imperative that properties get disinfected after positive cases.
Our team has been providing by-appointment cleaning services to businesses and other facilities throughout the North Shore area. If you need any of our disinfection services, please click below to call us, or use the form on this page to request same-day disinfection services.
Cleaning Services We Offer For Apartments & Condos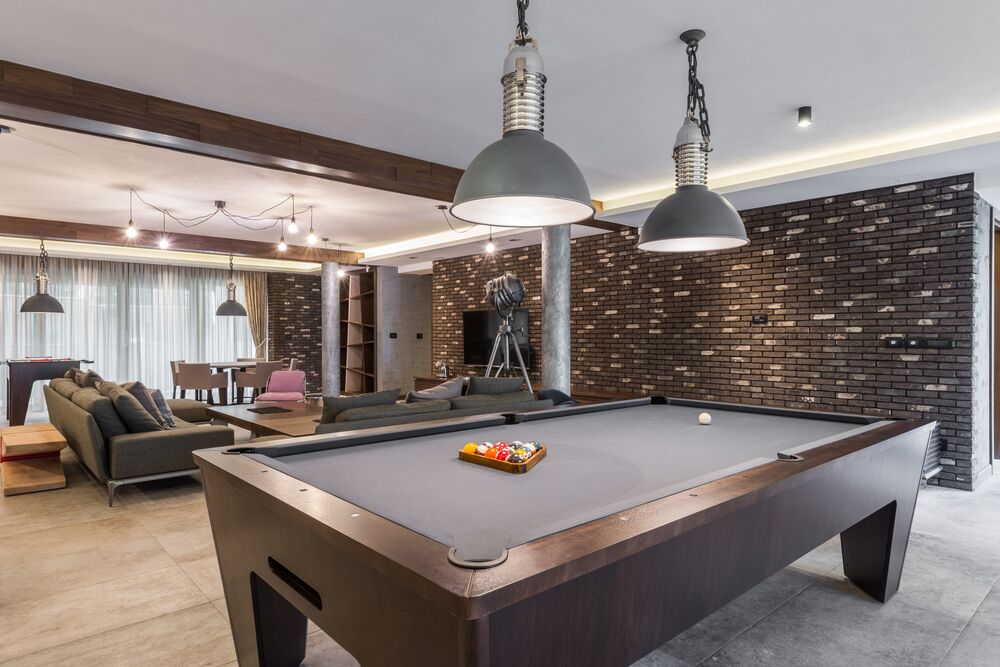 The team at Champion Cleaning can provide daily cleaning services for indoor and outdoor building amenities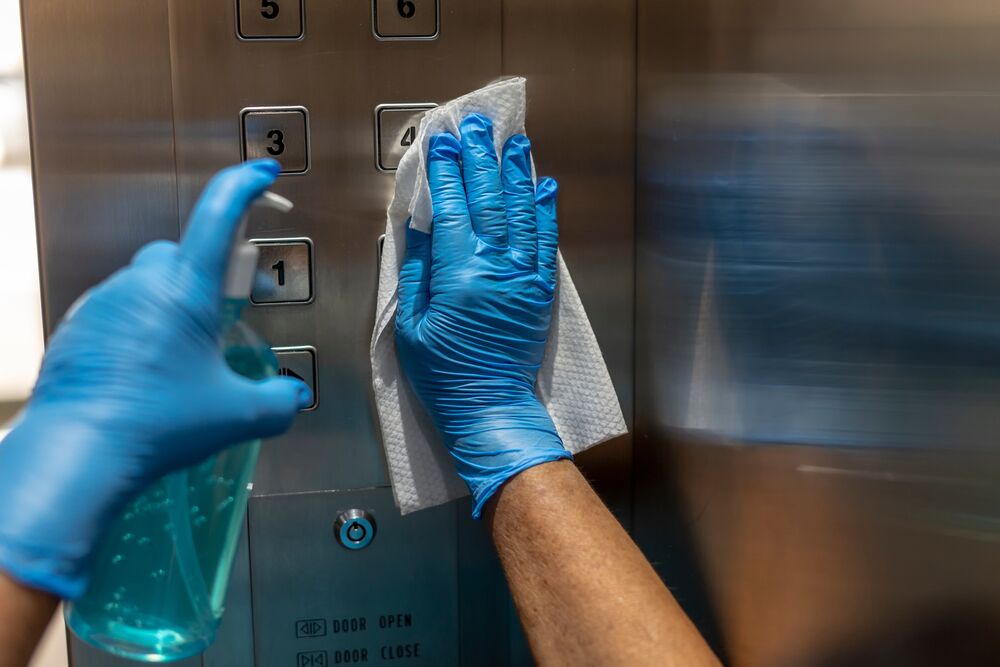 Our team cleans and disinfects elevators, stairways, hallways, lobbies, and other common areas on a routine basis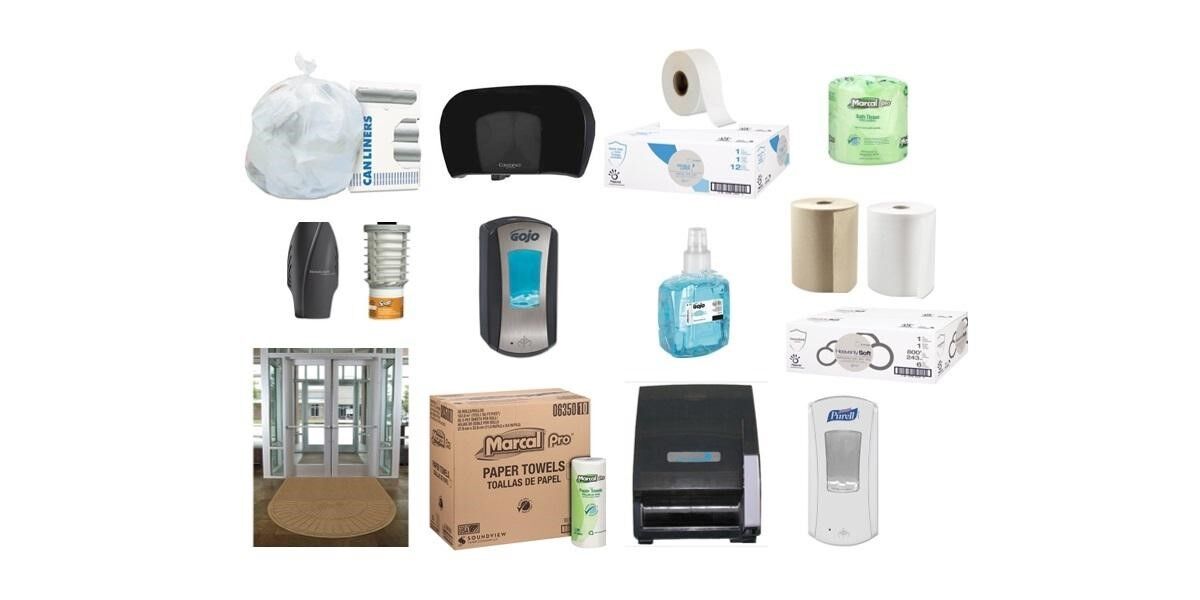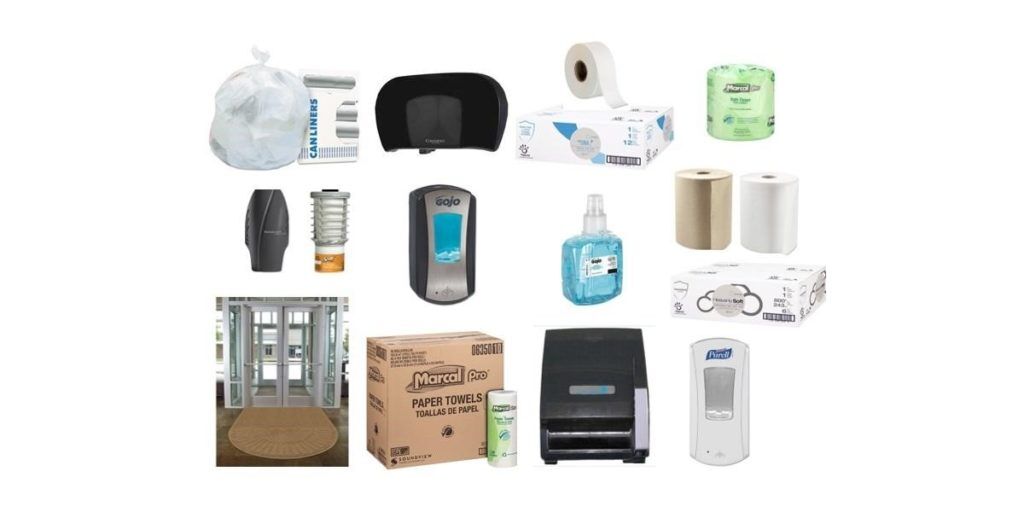 We provide a variety of restroom supplies for apartment buildings, condominiums, and office spaces to keep bathrooms stocked


We provide professional floor cleaning services for floors made of wood, marble, linoleum, vinyl & more.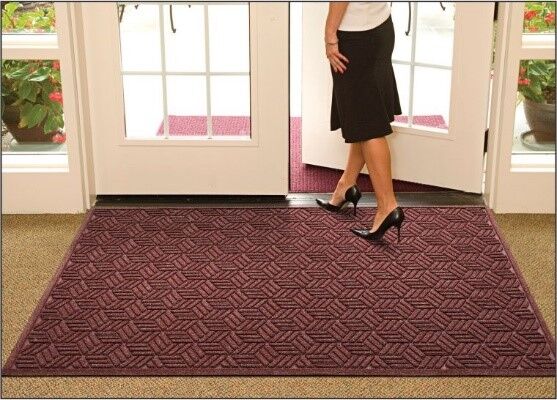 Our team provides entrance matting for apartments, condos buildings, and offices to help protect your floors.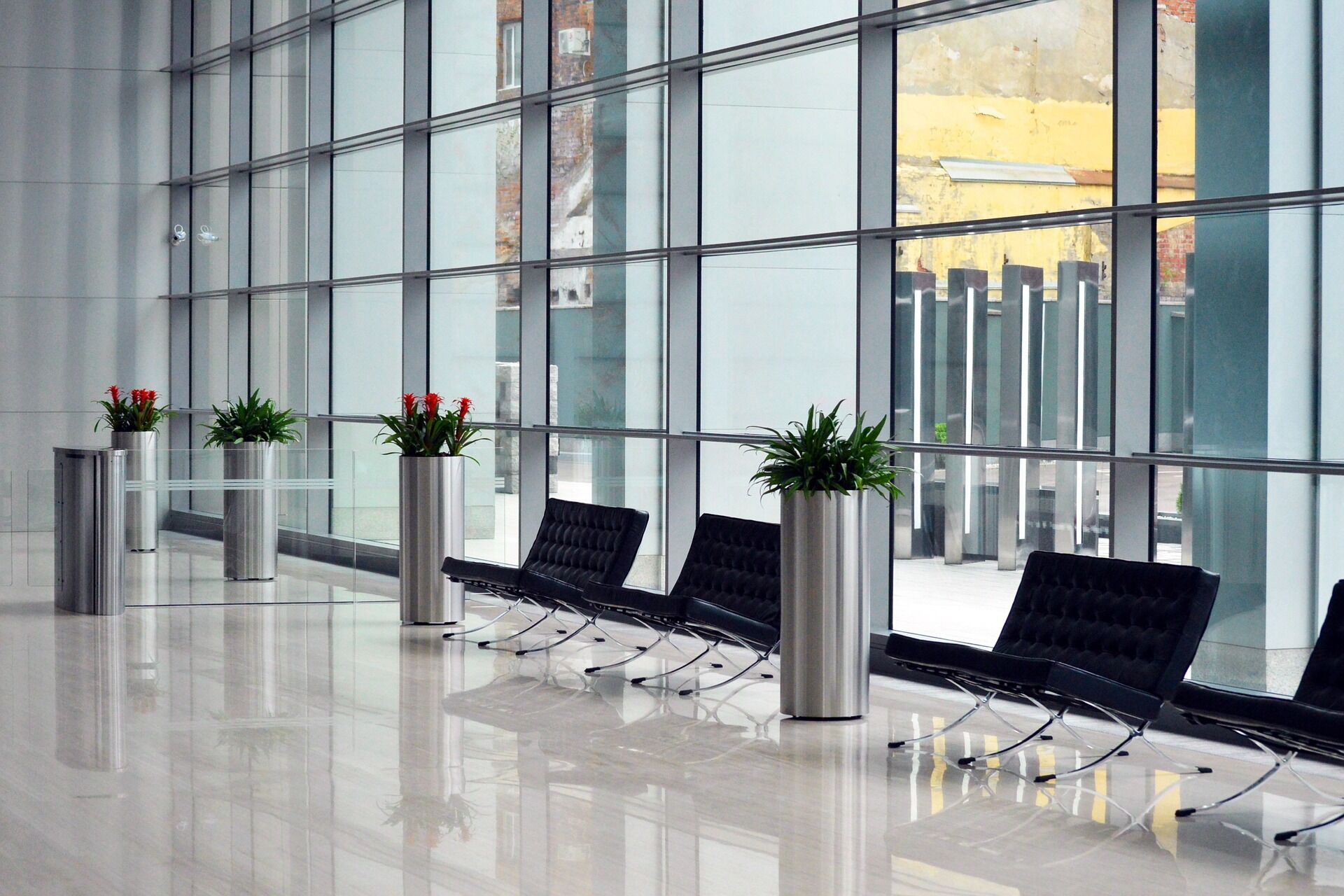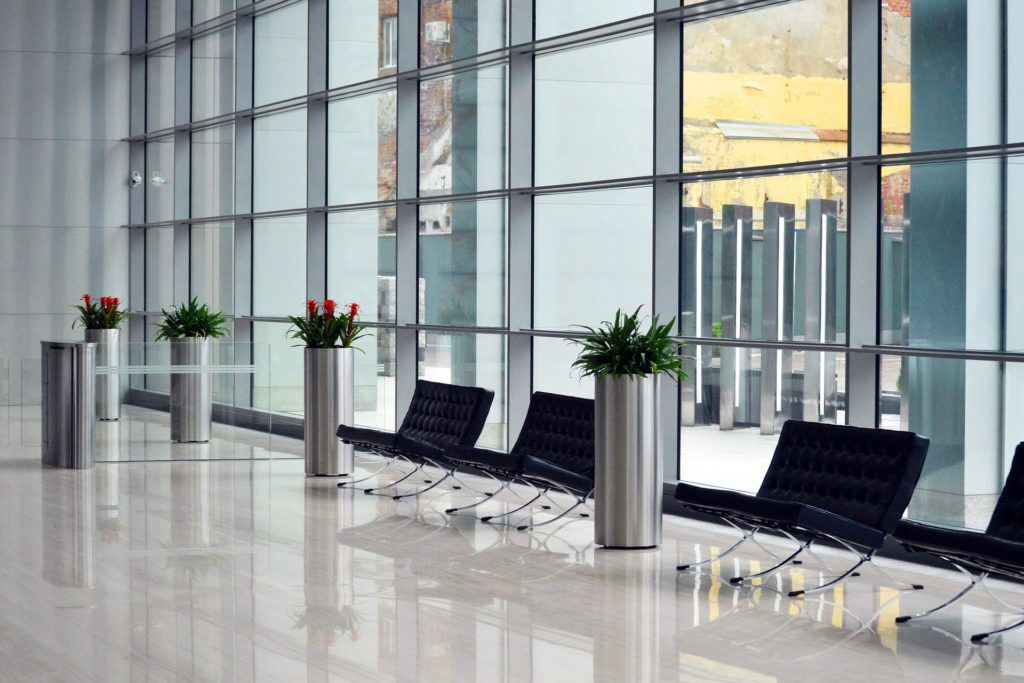 We provide window cleaning services for residential facilities as well as a cleaning option for tenants.
Contact Champion Cleaning Today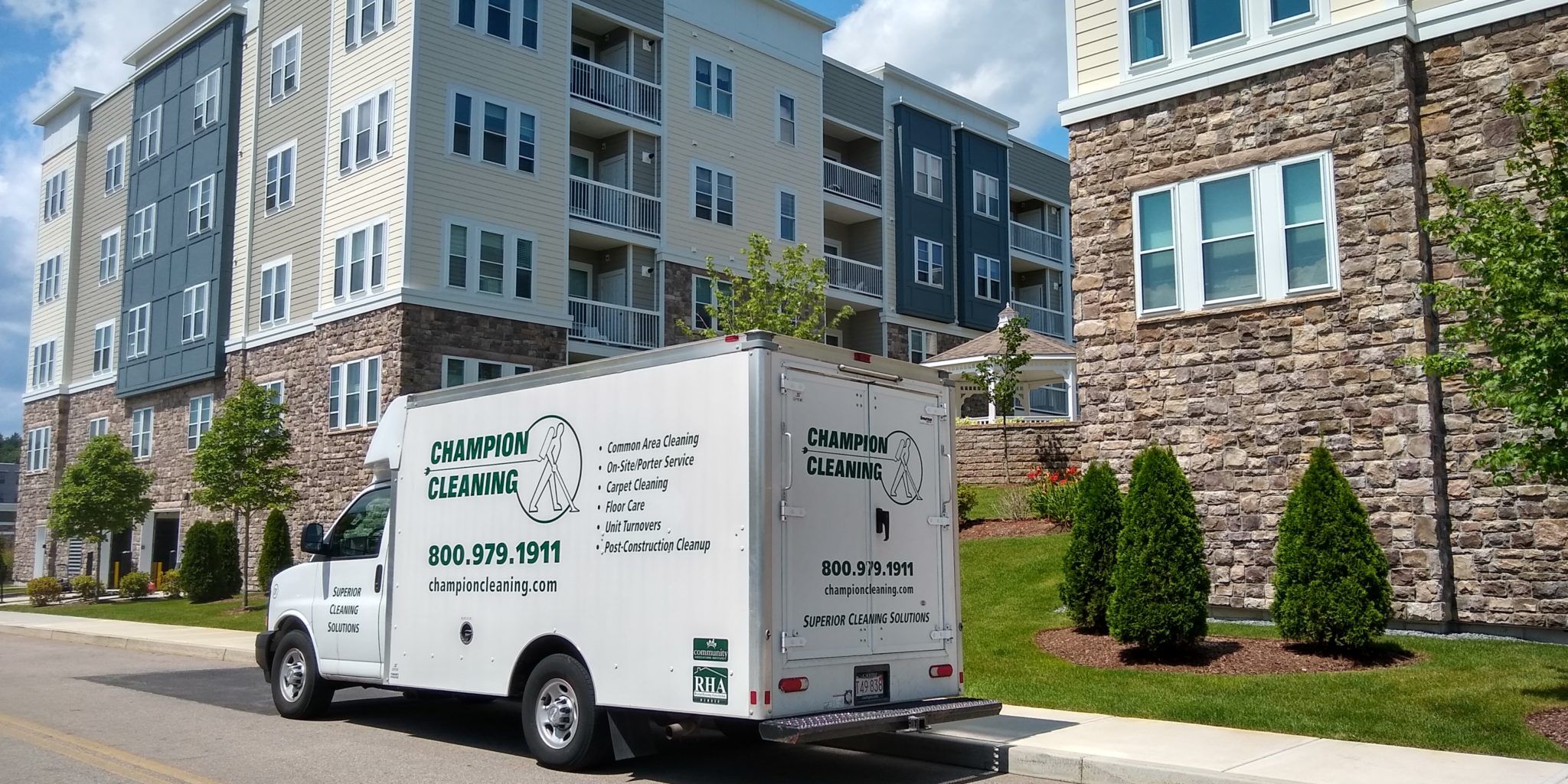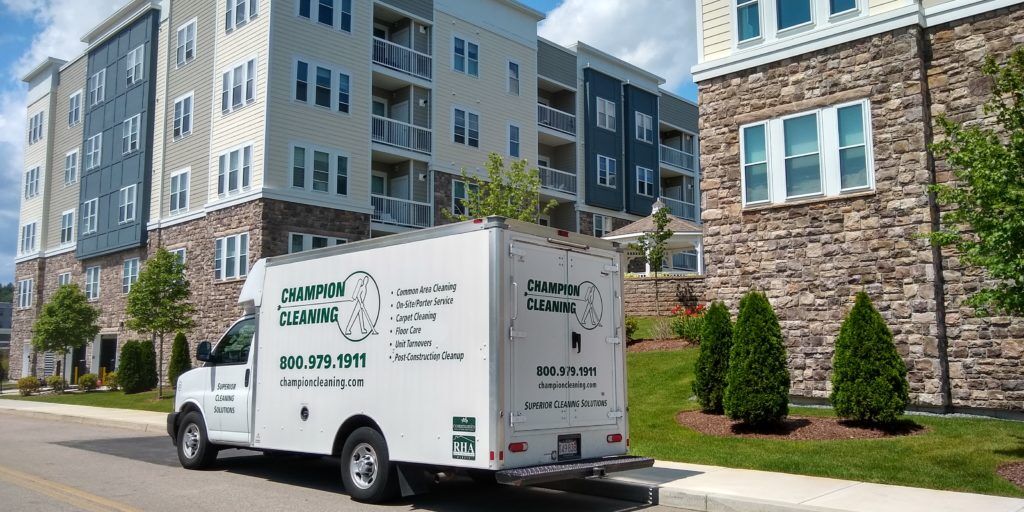 To ask about any of our property cleaning services, please contact our team in Methuen by either calling us at 800-979-1911 or sending us an online contact form. Whether you need us for your condo building, apartment complex, or another project, we would be happy to answer your questions.