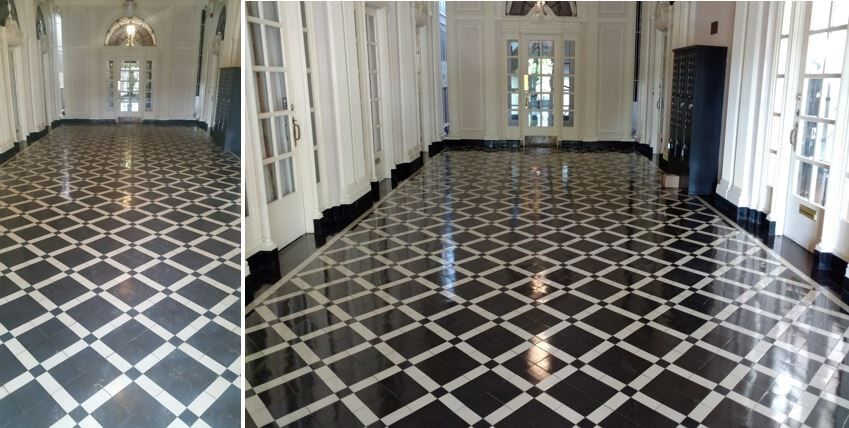 Where do your eyes go to first when you enter a building? Whether consciously or not, you probably notice the floors. Your floors are part of the first impression tenants or customers will have for your building. In some ways, your building's floors are a part of your sales team. Not only do they speak to your professionalism and organization, but clean shining floors tell customers that you're a business that takes itself seriously. Clean, well-maintained floors also add property value. In addition to enhancing your interior's appearance, professional floor care protects your floor surface and adds to its longevity so you can go decades without needing to replace floors.
Floor Sanitization Services
Flooring surfaces can contain bacteria, viruses, and similar debris. To promote health, it is recommended that your floors are regularly sanitized. The Champion Cleaning team is dedicated to providing cleaning services that not only impact the aesthetic look of your building, but also keep its occupants healthier by eliminating contagions. We hold ourselves to a high standard and use cleaning supplies that are approved by the EPA for destroying viruses.
Floor Types & Materials Champion Cleaning Works With: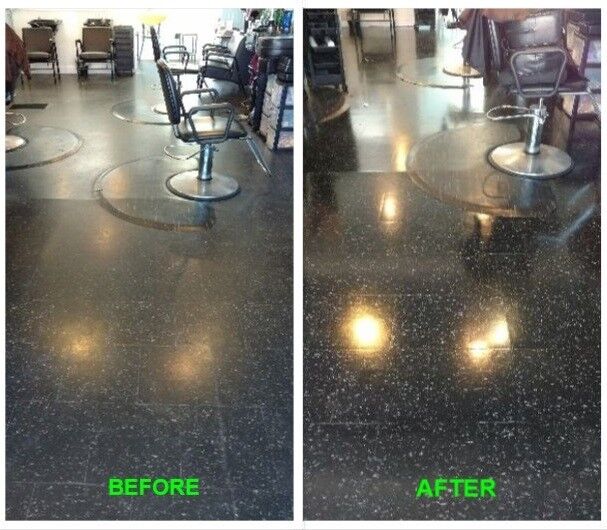 Champion Cleaning provides floor care services for a variety of floor types and a variety of industries. Whether you own an apartment complex or a retail location, we will make sure your floors shine and are spotless with routine waxing, buffing, and vacuuming. And as one of our stand-alone services, we recommend pairing this service with our window cleaning or carpet cleaning to get even more of your building's cleaning at an affordable rate. We provide floor care for the following surfaces.
---
Vinyl Composite Tile (VCT) Floor Cleaning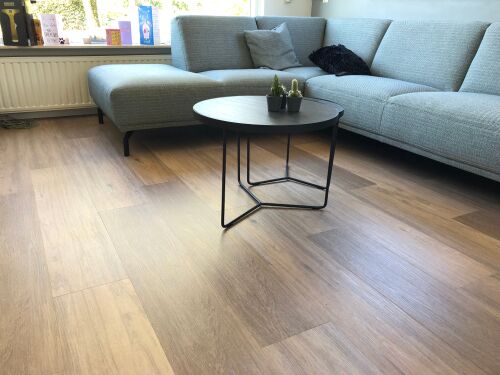 Throughout Massachusetts, vinyl composite tile (VCT) is very common among businesses and residential buildings. Our team provides waxing and sealing for VCT floors as well as vacuuming. And because we are committed to customer satisfaction, we only use machines with specialized air filters that are designed to improve your building's air quality.
---
Linoleum Floor Cleaning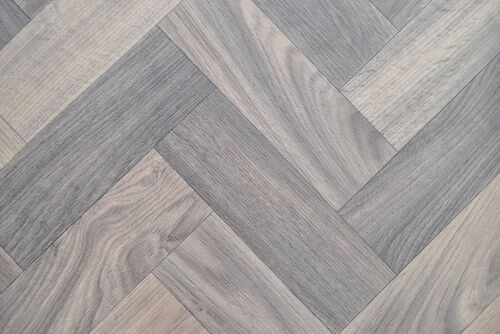 Linoleum flooring is common in businesses and comes in a variety of gauges or grades. Linoleum was often recommended to businesses because of its durability. Champion Cleaning will help increase the lifespan of your linoleum floors with regular maintenance, including waxing and vacuuming.
---
Marmoleum Floor Cleaning
Marmoleum is a type of linoleum flooring that is made of natural flooring materials and can be commonly found throughout Massachusetts. Every floor is unique and sometimes requires different cleaning compounds and machines, that is why Champion Cleaning is fully stocked with a variety of chemical compounds and has the right tools for every job. If you need Marmoleum floors cleaned regularly, our team would be happy to help.
---
Luxury Vinyl Floor Cleaning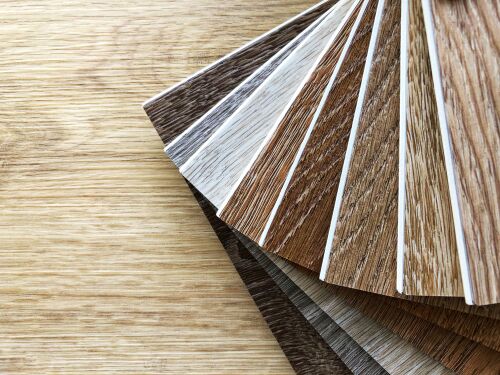 LVT or luxury vinyl tile is a flooring type that is designed to look more like wooden floors than other VCT options. Using 3D printing, LVT mimics textures while still using the same materials that VCT floors use. Even though it has a difference in texture, Champion Cleaning can still keep it clean and maintain it over long periods of time.
---
Hardwood and Wood Laminate Floor Cleaning


Hardwood flooring provides an elegant look and aesthetic to any building. Common throughout both businesses and residential buildings, Champion Cleaning provides routine sealing, waxing, and more for hardwood floors. Our routine cleaning doesn't just make floors look better, but it can prevent wood floors from cracking and needing replacement.
---
Tile & Grout Cleaning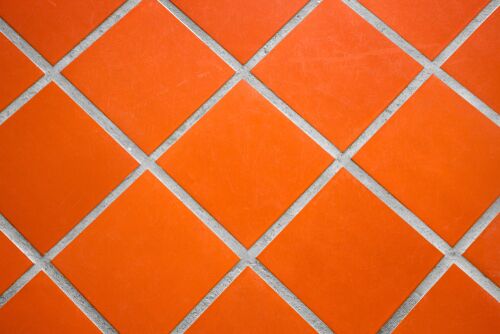 Champion Cleaning cleans bathrooms, kitchens, lobbies, and any other room that has tile and grout. Utilizing high-pressure cleaning systems, we make grout look good as new, so you don't have to worry about expensive replacement jobs.
---
Terrazzo Floor Cleaning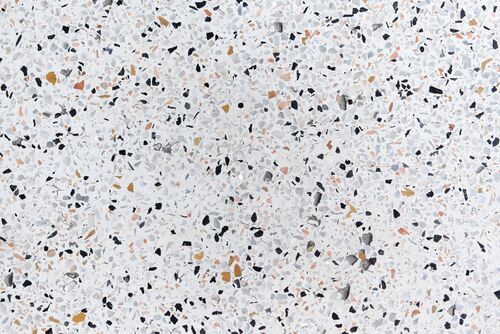 Terrazzo is made of a variety of chips including granite, glass, quartz, marble and more. It has specific cleaning requirements that Champion Cleaning provides. Terrazzo's unique pattern looks best when freshly cleaned, allowing the different materials to show contrasting colors and tones, but without cleaning they can all become dimmer and blend together. Our team will make sure your terrazzo floors shine.
---
Marble Floor Cleaning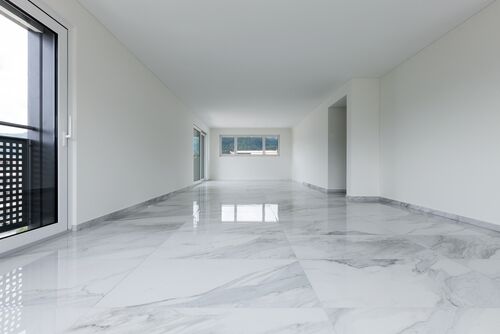 Marble floors are the most popular single stone floor option. Marble floor comes in a variety of types and is commonly used in high-end hotels, apartments, and condo units that utilize it for unique patterns. Champion Cleaning provides high-quality cleaning services for marble floors, to keep them buffed and shining.
---
Whatever floor you have, Champion Cleaning will keep it clean. Not only will this impress your clients, customers, or tenants, but it can also prevent the spread of disease, reduce the possibility of accidents, and protect your floors longterm. Give us a call to learn more.