Pressure Washing Services in Greater Boston & The North Shore
Champion Cleaning works with Apartment Buildings, Office Spaces, Function Halls, and other large properties to provide cleaning services. Part of what makes us a great vendor is that on top of our efficient teams of cleaners, we provide a variety of unique cleaning services including garage sweeping and pressure washing. These services are great for outdoor and indoor areas including stairwells, garages, and more. If you are interested in learning more about our services please contact us.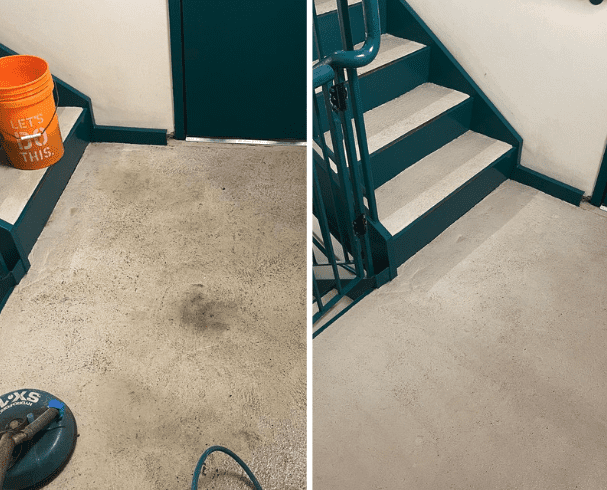 Learn More About Our Truck-Mounted Cleaning Systems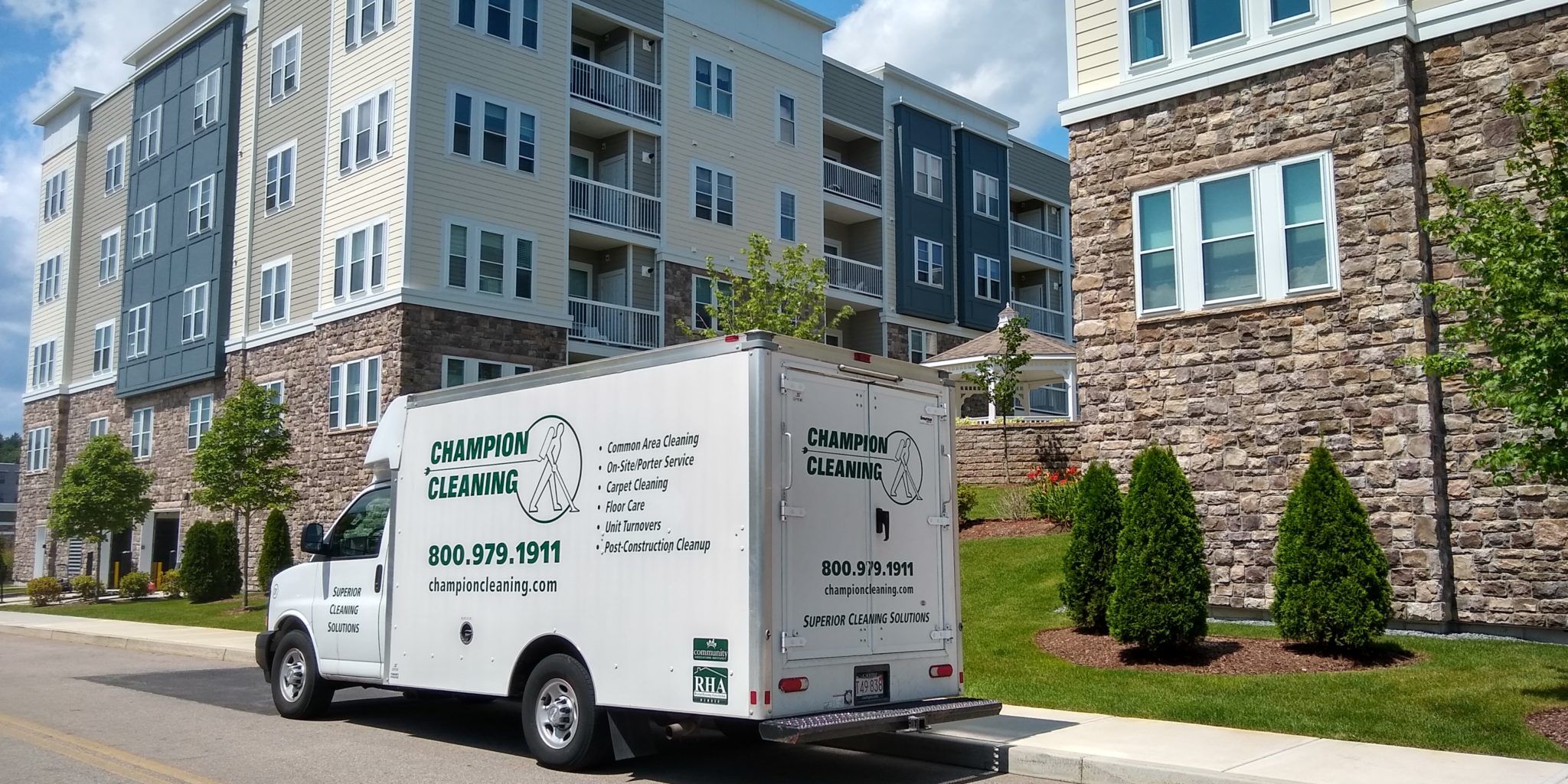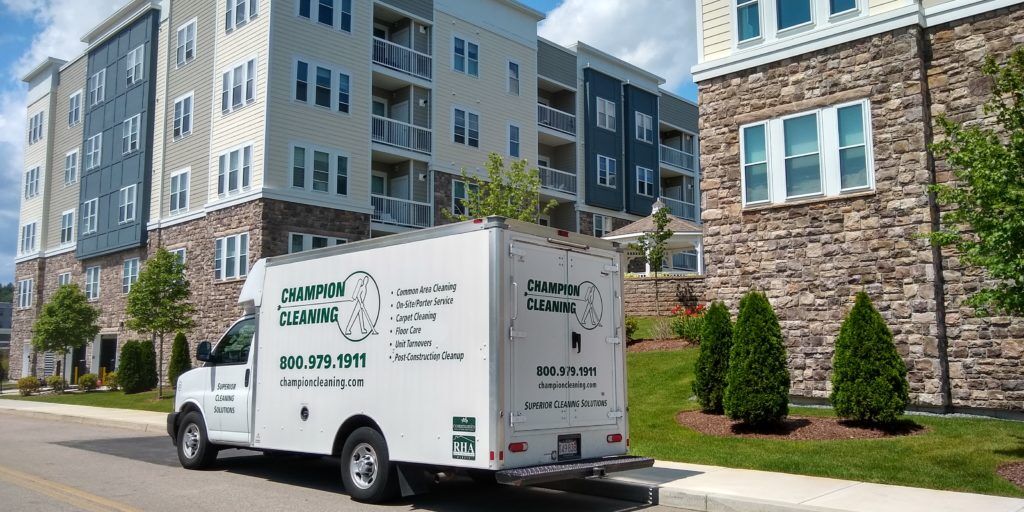 There are many benefits to working with a cleaning vendor like Champion Cleaning. Not only does our team provide high-quality cleaning services where and when you need them, but we provide unique equipment and tools that allow us to deep clean your space. This includes our truck-mounted systems. Using our cleaning vans, we can provide professional steam cleaning for carpets as well as our power washing service. Power washing allows us to clean many areas both inside and outside your property. For example, if you have a parking lot, garage, or sidewalk you need power washed, we can handle. Additionally our tools can be used inside without making a mess. We can clean concrete stairwells and remove dirt and stains.
Garage Sweeping Services For Apartment Buildings in the North Shore
No matter the size of your building's garage or parking lot, our team can help sweep it. Sweeping a garage can prevent leaves, dust, dirt, and mud from getting into your buildings. For apartment buildings that have a built-in parking garage inside the building, there is an increased risk that people will track in dirt and garbage from the garage straight into the apartment hallways. And if you have carpeted hallways this can quickly lead to stains and other issues. With our team on your side you can have both indoor and outdoors cleaned routinely.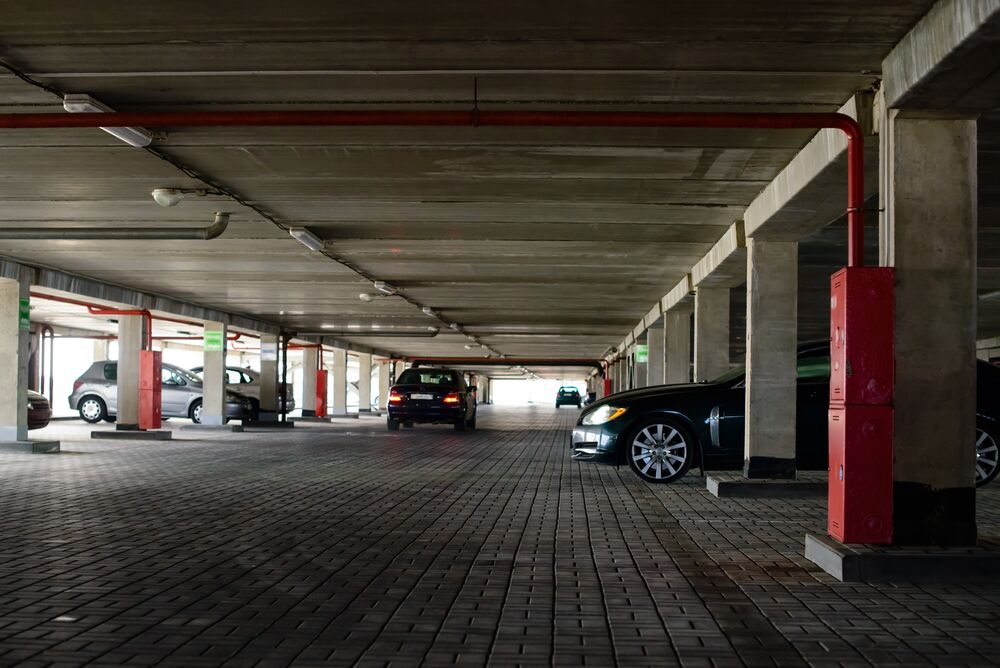 Outdoor Cleaning Services For Apartment Buildings and Condos
One area of a property that can get overlooked is the outdoor spaces. While your tenants are responsible for cleaning their units, and your team might consider handling vacuuming responsibilities for hallways, lobbies, and other common spaces, it can be a challenge to tackle outdoor cleaning. Beyond having the employees and the time to clean outdoor spaces, you also need the right tools. Champion Cleaning can help clean walls, awnings, and other outdoor spaces with our power washing equipment. Our team provides full-service cleaning for your property including indoor areas & outdoor areas. For more information, give us a call or click below to learn about how we clean common spaces throughout large residential properties.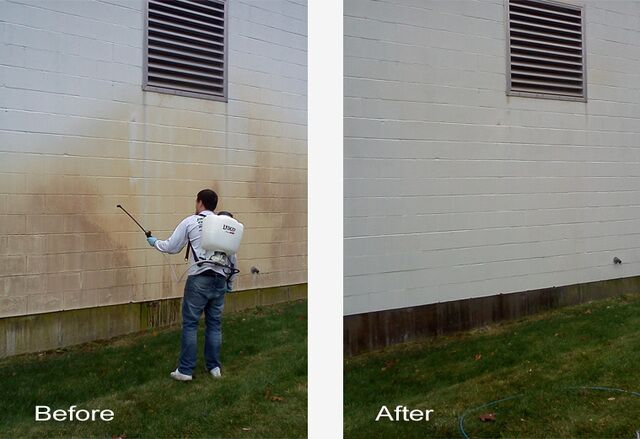 Our On-Site Daily Cleaning Teams For Your Apartment Complex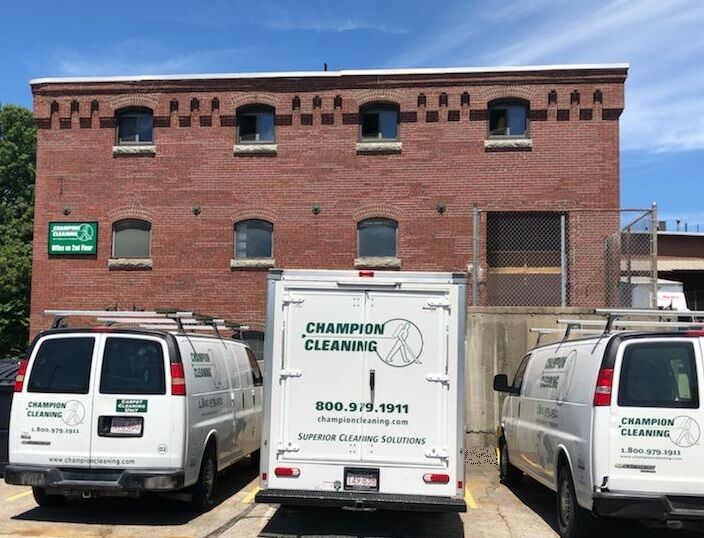 Champion Cleaning specializes in working with large apartment buildings and condominium communities in Greater Boston and the North Shore area. Our teams work on-site daily at these locations. They perform routine cleaning services for the common spaces as well as handled as-needed projects when they arise. We even provide carpet and window cleaning services for your residents through an opt-in program. Residents at your property can participate in window/carpet cleaning days where our team can enter their unit and help provide deep cleaning services. From handling the routine vacuuming & disinfecting to cleaning up sudden messes to providing extra value for your tenants, our team is here to make your daily operations easier.
Contact Champion Cleaning Today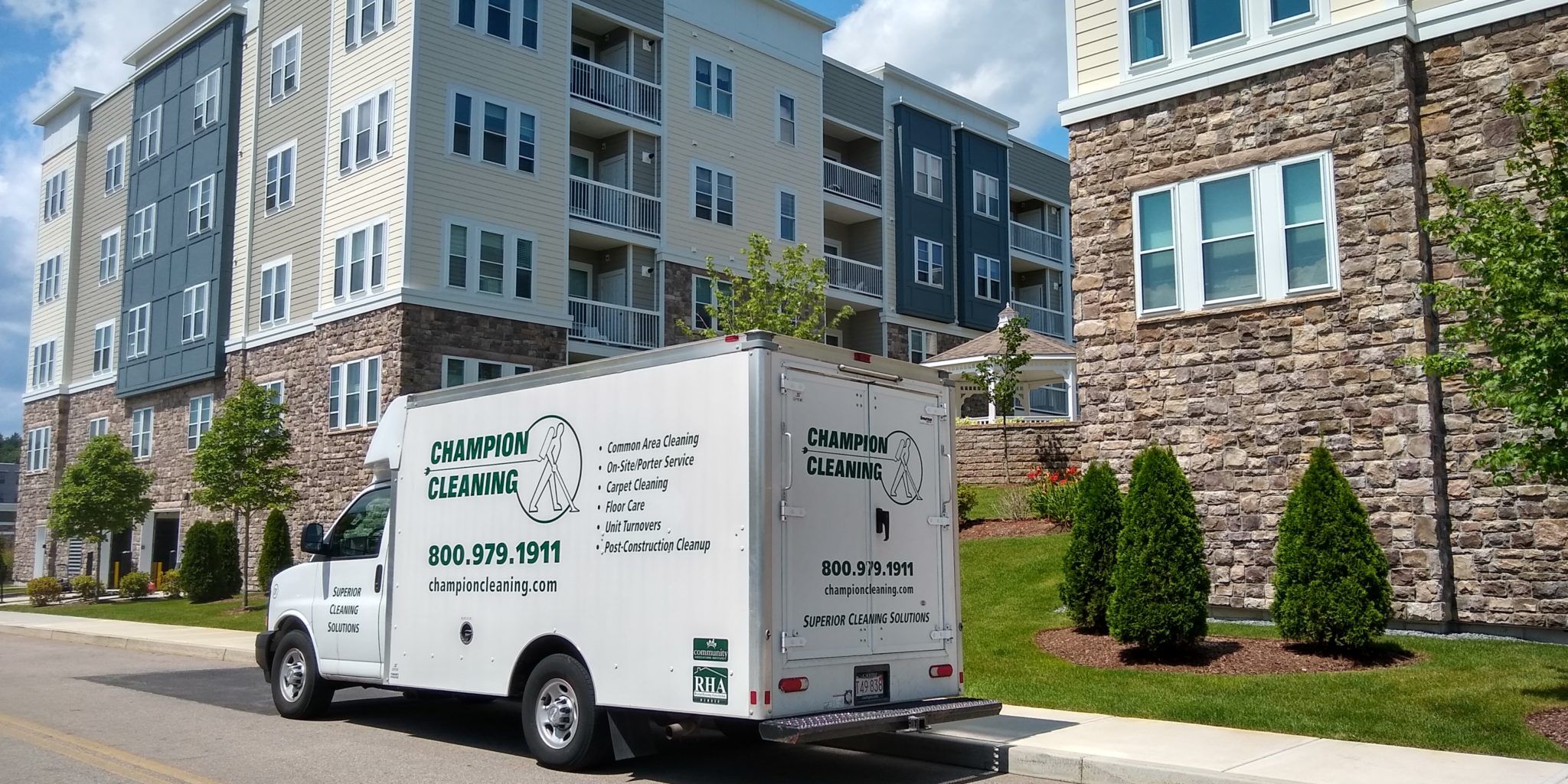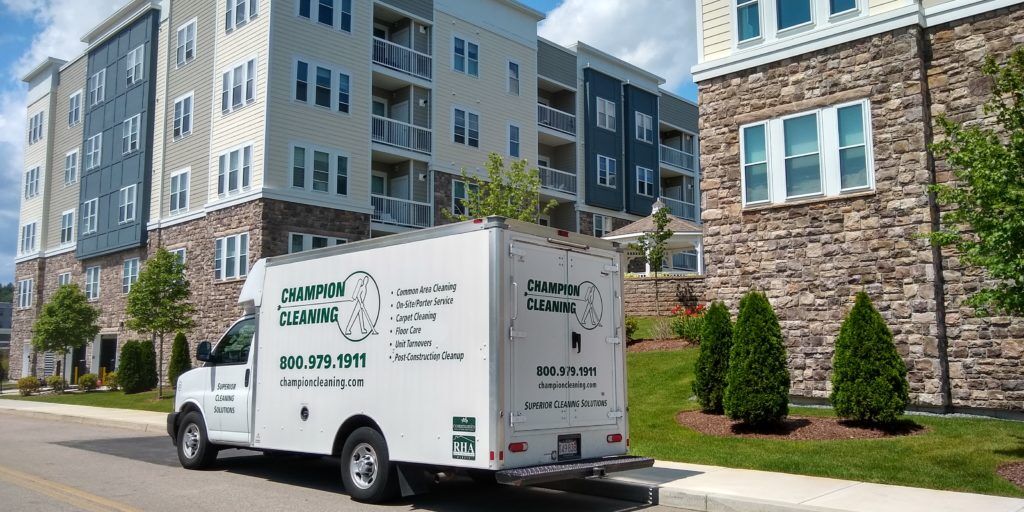 If you are interested in cleaning services for your office, function hall, or large residential property, we would be happy to provide more information and a no-obligation quote. We handle routine cleaning and as-needed cleaning projects for properties throughout both Greater Boston and the North Shore. If you have a cleaning need, our team has a solution. Give us a call or click below to contact us via our form.