Champion Cleaning has earned a reputation as the region's premier multi-unit property cleaning company and after 20+ years in the business, we should hope so. We've made many strong, lasting relationships with our clients thanks to our dependable, high-quality service. So strong in fact, that we encourage you to reach out to them in order to find out for yourself how they feel about working with us or leave a review below if we've had the opportunity to complete a job for you!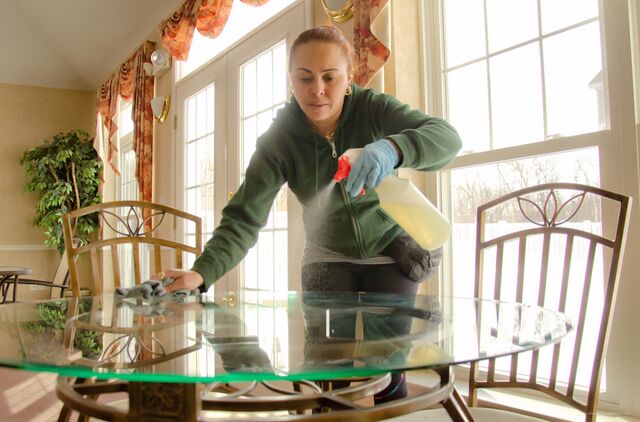 "Champion Cleaning has provided us with reliable, dependable service and saved us money in the process. The entire company, from owner to cleaning teams, is professional and pleasant to deal with –resulting in our complete satisfaction. We highly recommend Champion Cleaning."

Jill Fama
Crowninshield Management Corp.
"Barry and Oscar,
I cannot thank you enough for everyone's hard work on September 1. Oscar was wonderful to work with and we have not received any complaints about cleaning. Many tenants have actually emailed me thanking me for their clean apartments! Your company does a wonderful job. I hope to work with you again next year."

Becky Long, Director of Investment Services
Greater Boston Properties
AFFILIATIONS
Alan Slawsby & Associates
Allied Property Management
Alpine Property Management
American Properties Team
Associa
Avatar Properties
Boston Land Company
BRIGS, LLC
CMS Partners
Crowninshield Management Corp.
CP Management
Dynamic Property Management
East Coast Properties
FirstService Residential
Gemini Property Management, LLC
Gibraltar Management Company
Great North Property Management
Hallkeen Management
Harvest Properties, LLC
JA Wood Management
J. Butler Property Management, LLC
Lexington Realty Holdings
Linear Property Management
Lundgren Management
Meridian Realty Group
North Point Property Management, LLC
Peacock Properties, LLC
Point Plus
Premier Property Solutions
Property Management of Andover
Property Management Inc, New England
Reliable Property Management
Royal Management
Sentry Management
Silva Associates
Simplified Property Solutions
Sun Property Group
Sutton Management
The Dolben Company
The Evergreen Harvard Group
TW Lyons Management
Urban Property Management
"Just wanted to check in and let you know that at our annual condo association meeting last night, many owners told me how much they liked Champion Cleaning and what a great job your team is doing at our building. Please pass on the praise to the cleaning team and tell them we appreciate their hard work!
Many Thanks!"

Manager
Plaza Condo Association
"Champion Cleaning has delivered the services of a difficult profession that no other previous company was able to provide. The involvement of Champion's owner, Barry LaValle, in the company's daily operations, is a key element to sustaining the long working relationship that we and our clients have enjoyed."

Jim Toscano
Property Management of Andover
"The complaints have stopped from the unit owners! As always your company makes my job easier."

Nancy Cahill
American Properties Team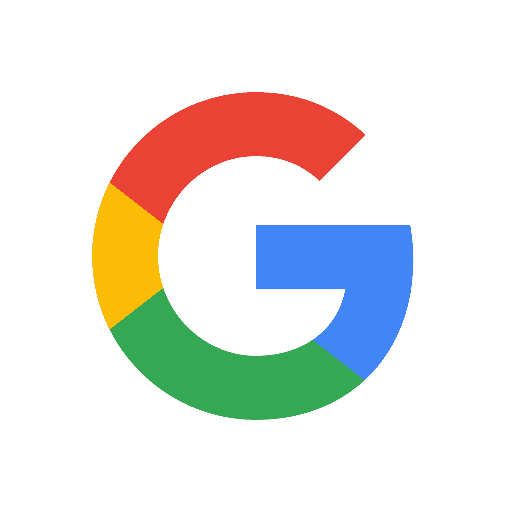 4.6 Stars from 18 Google Reviews
REFERENCES