Commercial Cleaning For Events In Boston
All throughout Greater Boston and beyond there are hundreds of business, school, and private events that happen at various event centers and function halls throughout the area. For pre- and post- cleaning services, the team at Champion Cleaning can help. Give us a call, send us a message, or read below for more information on event cleaning services in Greater Boston.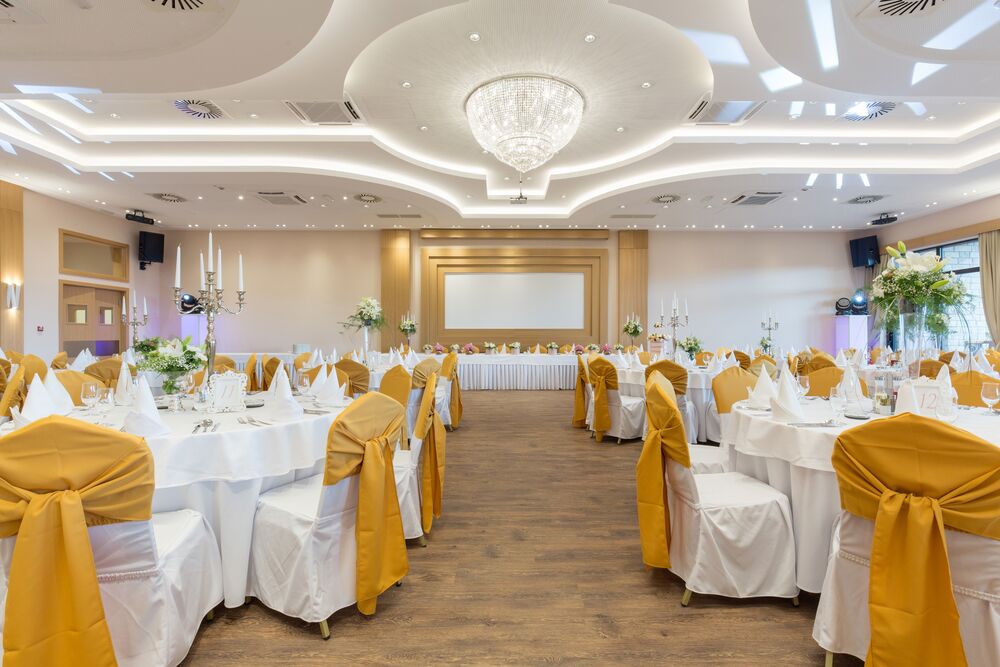 Efficient Cleaning Services For Function Halls And Event Spaces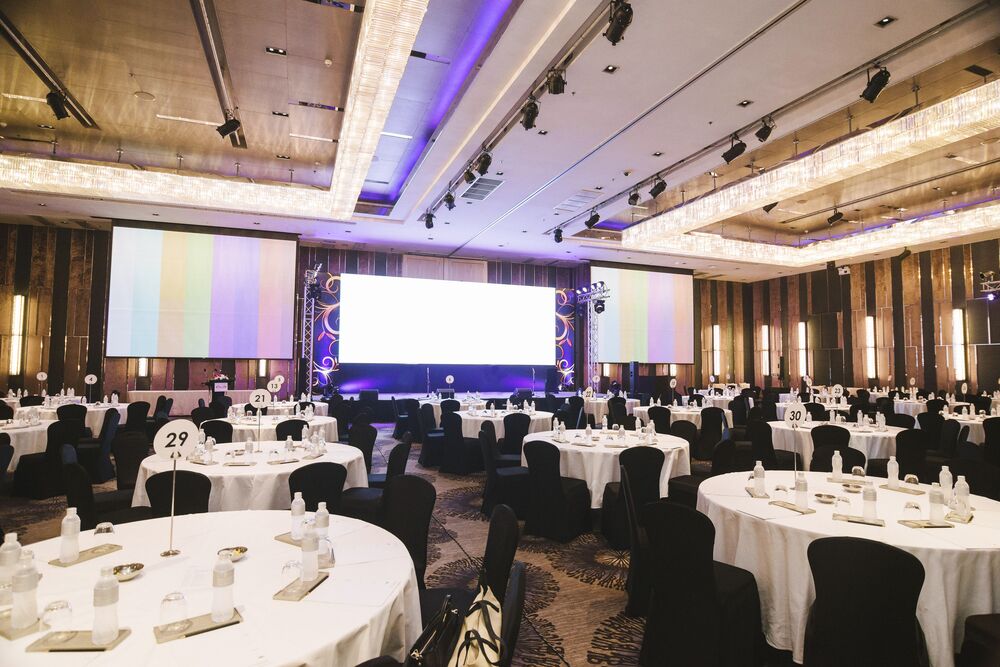 Champion Cleaning provides unparalleled cleaning services for our clients. One of the hardest challenges for event spaces is the fast turnaround. Event spaces, convention centers, and function halls can often have very little time before and after the events for cleaning. Our team works in perfect sync to quickly and effectively clean those areas.
After a wedding, gala, trade show, convention, or another event, you need a team that can handle a large number of cleaning tasks quickly and effectively. Throughout the city there is steep competition between venues and spaces. Ensuring that your clients and their guests have a clean space for their events is paramount. For event spaces with tight schedules, you need a team that delivers consistent results.
Why Event Spaces Should Partner With Commercial Cleaning Vendors
It cannot be understated how effective it is to partner with the right cleaning team. A cleaning team that knows your property can clean it quickly and use their time more effectively. This is why we partner with residential communities including apartments and condominiums as well as event spaces. With our team at your event space, our team can begin creating task lists and sharing information to ensure that everything that is unique to your property's needs are handled in the most efficient way.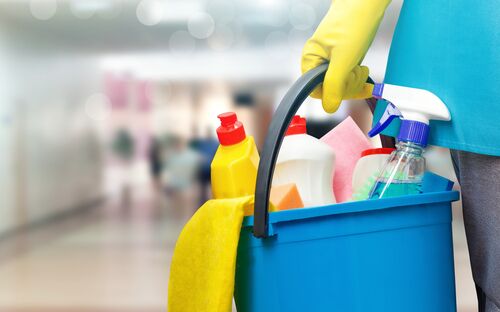 We Work With Catering Companies To Provide Event Cleaning
Catering companies work throughout Greater Boston to provide delicious food for a variety of events, including family celebrations and corporate meetings. We partner with these companies and their venues to help provide excellent on-site cleaning services. For more information give us a call or send us a contact form.
Our Cleaning Services For Event Spaces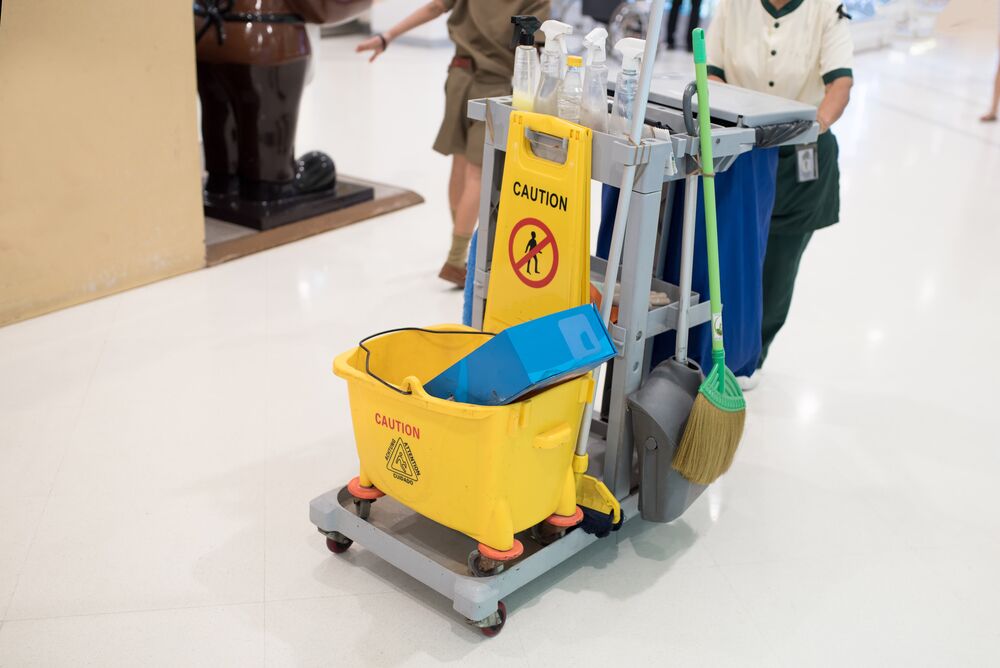 Our cleaning team provides many unique cleaning services including cleaning a variety of floor types, truck-mounted carpet steam cleaning, and providing restroom supplies for our clients. When we partner with a property we not only provide teams of experienced cleaning professionals but also our equipment and tools that help get the job done right and provide consistent cleaning. From disinfecting bathrooms to cleaning large rooms with floor and carpet cleaning solutions, we can make sure that your property gets everything it needs to be ready for the next event.
Contact Champion Cleaning Today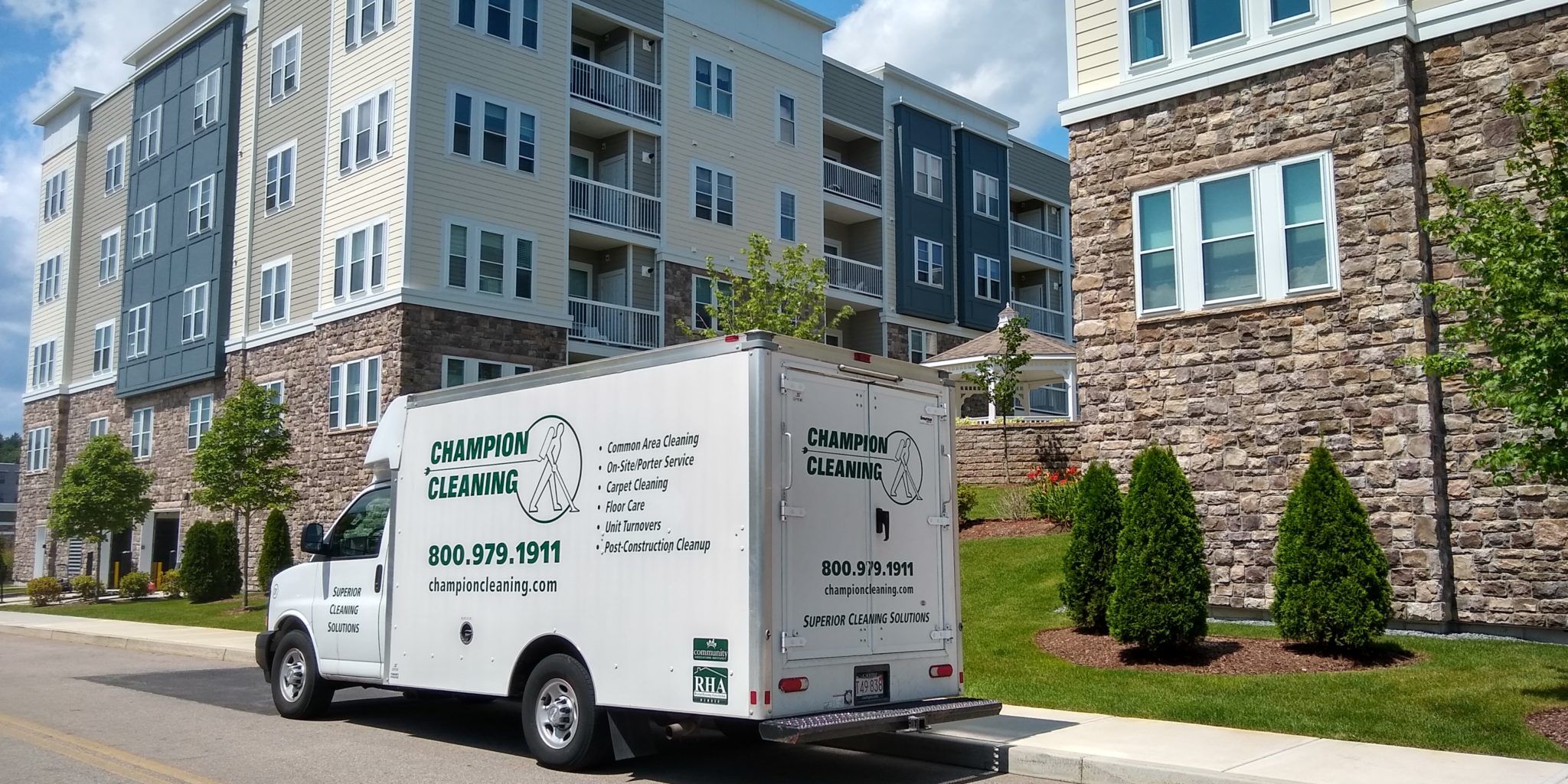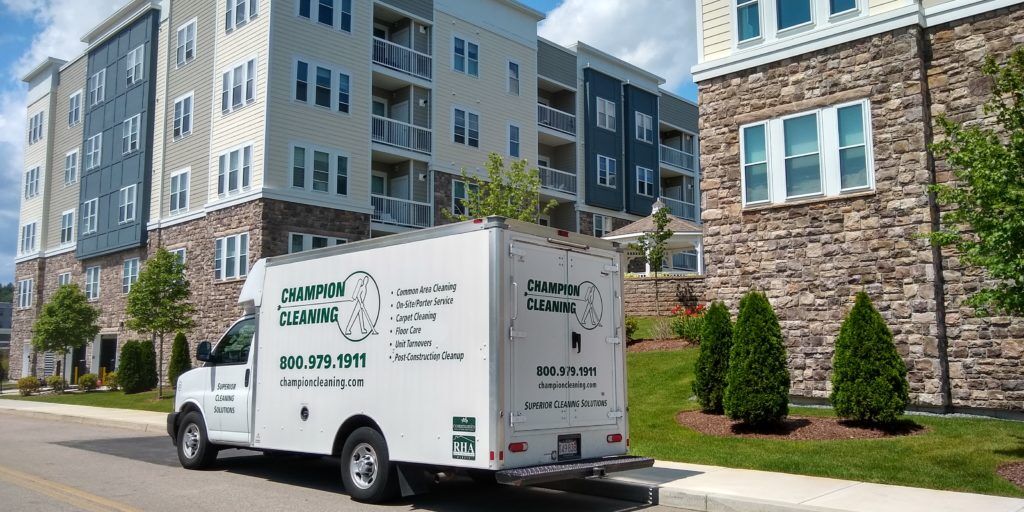 If you are interested in cleaning services for your property, please give us a call. We would be happy to discuss our event cleaning services and provide quotes based on the unique factors of your property. For more information please use the call button or our inquiry form below to get in contact with us.