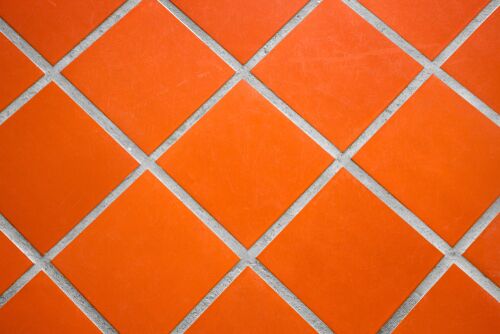 The Champion Cleaning team provides tile cleaning services for apartment buildings, condos, offices, and other properties throughout our services area in Massachusetts & New Hampshire. We provide routine cleanings for common areas in public buildings, if your building has tile and grout, we will add it to our list when we provide our cleaning services. Whenever we clean a building our teams work through an extensive cleaning checklist to make sure that everything from windows to floors is shining.
Champion Cleaning's Tile & Grout Cleaning Service
Our team of cleaners has the equipment and the expertise to clean a variety of hard surfaces including tile and grout. As floor care professionals, our team cleans linoleum, marble, terrazzo, and granite flooring. However, tile and grout requires special procedures to make sure that grout stains are dealt with. We clean tile & grout in bathrooms, kitchen backsplashes, floors, walls, and more. Wherever your tile & grout is located in your building, if you need it cleaned, we can help. We will make sure your grout is stain-free and bring out the natural colors of your tile and help return them to how they looked when they were first installed. We utilize high pressure cleaning systems to ensure your tiles sparkle when they are finished being cleaned.
Learn More & Get A Quote
If you are interested in setting up routine cleanings for your property with one of the area's leading cleaning and disinfecting companies, contact our team. We would be happy to discuss tile & grout cleaning, floor care, carpet cleaning, and all the other great services we offer. Our team is dedicated to helping residential buildings and offices manage their reputations through routine cleanings. We make sure that each of our cleanings are thorough and that our clients are always happy. We also provide post-construction cleaning services to get new properties ready for their grand openings.